Daniel Lassman is currently in with the chance of netting a £250,000 investment from Lord Sugar on this year's series of 'The Apprentice', but it turns out this isn't his first time at the reality TV rodeo.
READ MORE:
In fact, it's now been reported that Daniel was originally considered as one of the stars of 'The Only Way Is Essex', with producers going as far as planning the whole docuseries around the trials and tribulations of his personal life.
However, after much umm-ing and ahh-ing, Daniel eventually turned the offer down, and the leading role in 'TOWIE' went to Mark Wright instead.
Daniel Lassman
A source told The Sun: "Daniel is a bit of a wheeler-dealer and a bit of a geezer, so a Towie-style programme would have suited him down to the ground.
"He was approached by the television company and he was seriously considering it but after a lot of thought he decided to dedicate his time to growing his business."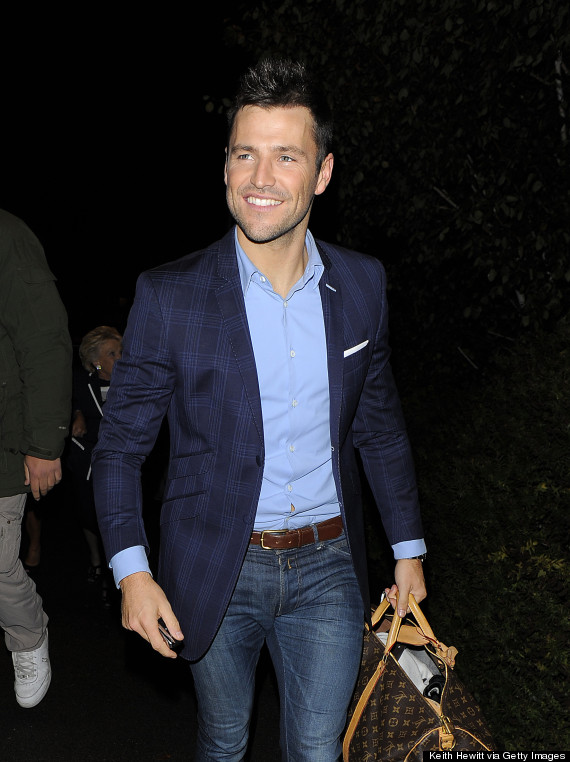 Mark Wright
Just think, Daniel, that could be you engaged to Michelle Keegan and throwing yourself around dressed as Superman in front of the whole nation on 'Strictly Come Dancing'. The regrets he must be faced with.
Luckily, the reality TV gods wouldn't let a good thing slip away, and he's now battling it out alongside 16 other contestants, flogging toilet brushes and squabbling over who gets to be team leader.
No offence, Dan, but we'd rather be sipping mojitos at Sugar Hut...
LIKE US ON FACEBOOK | FOLLOW US ON TWITTER