Facebook has become the target of vitriolic abuse online after it was revealed the company paid no corporation tax in the UK for a second year in a row.
The social network's tax bill actually came to a total of £3,169, but the company also received a credit of £182,000 to adjust for previous years' bills.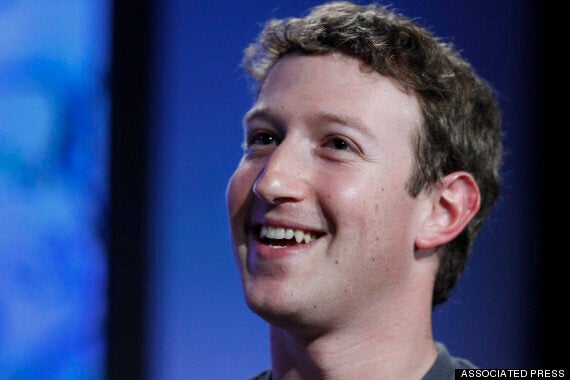 Above: Zuckerberg, happy.
Meanwhile its 372 UK employees received more than £40.8 million in salaries and shares, which alone totalled about £15.5 million.
The largest social network int he world, which employs more than 170 staff in the UK, made £371 million in advertising in 2013 according to eMarketer and the Guardian.
But technically its UK revenues rose from £34.6 million to just £49.8 million according to its latest financial filing, revealed on Wednesday.
As a result it recorded an £11.6 million loss in the UK last year, even as the US parent company made a profit of £900 million.
The Guardian reports that this is because Facebook UK's turnover is classed as "marketing and engineering", while most of its ad revenue is funnelled through Ireland to receive the benefit of lower tax rates.