The controversial comedian Jimmy Carr left the Q Awards audience stunned when he made a joke about Oscar Pistorius's trial while presenting the ceremony.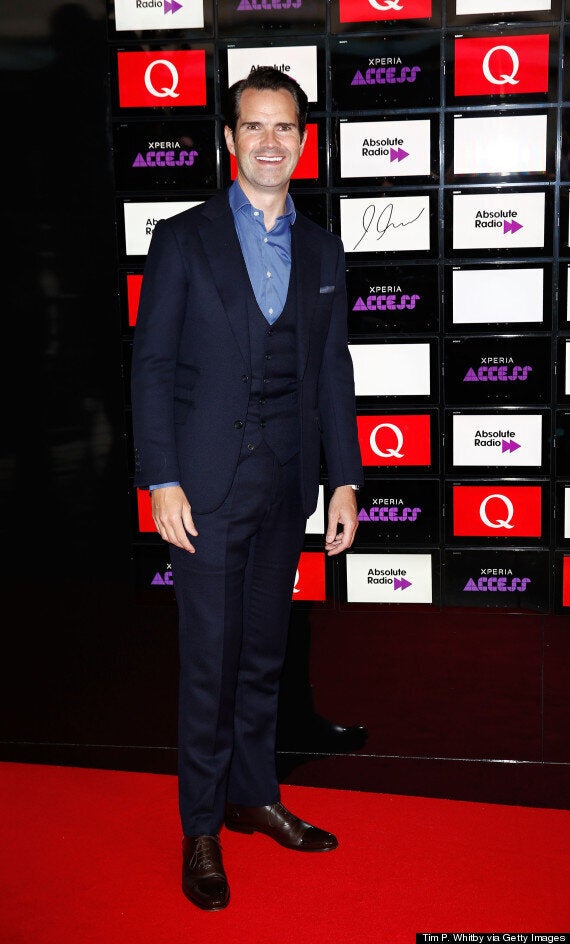 Jimmy began his speech by joking about how long the toilet queues were, reports The Independent, before stating: "So frustrating. All I'm saying is I can see it from Oscar Pistorius' point of view."
Despite the fact the audience remained silent, Jimmy continued and turned his attention to Reeva Steenkamp.
"That's not the controversial bit," he added. "Here it comes… I blame her.
"If she hadn't been in that disabled toilet none of this would have happened."
When the silence persisted, Jimmy shouted: "It's the f*****g Q Awards, come on!"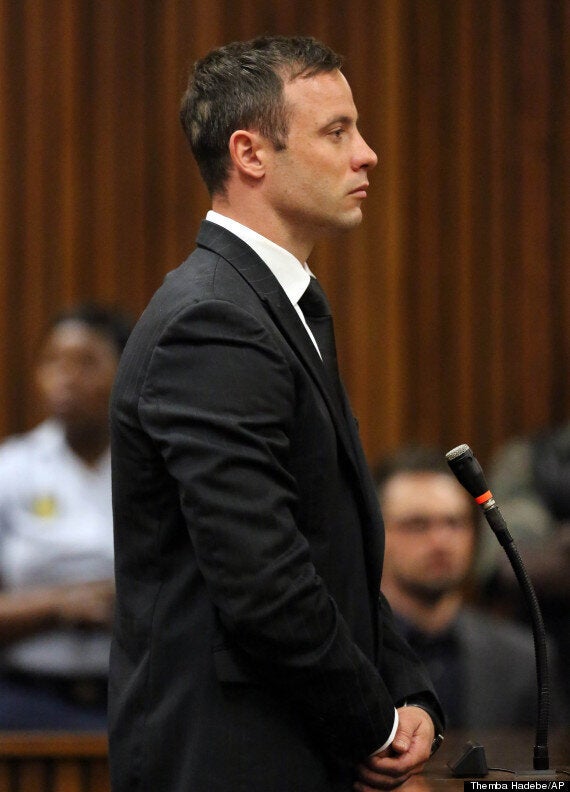 Oscar was found guilty of culpable homicide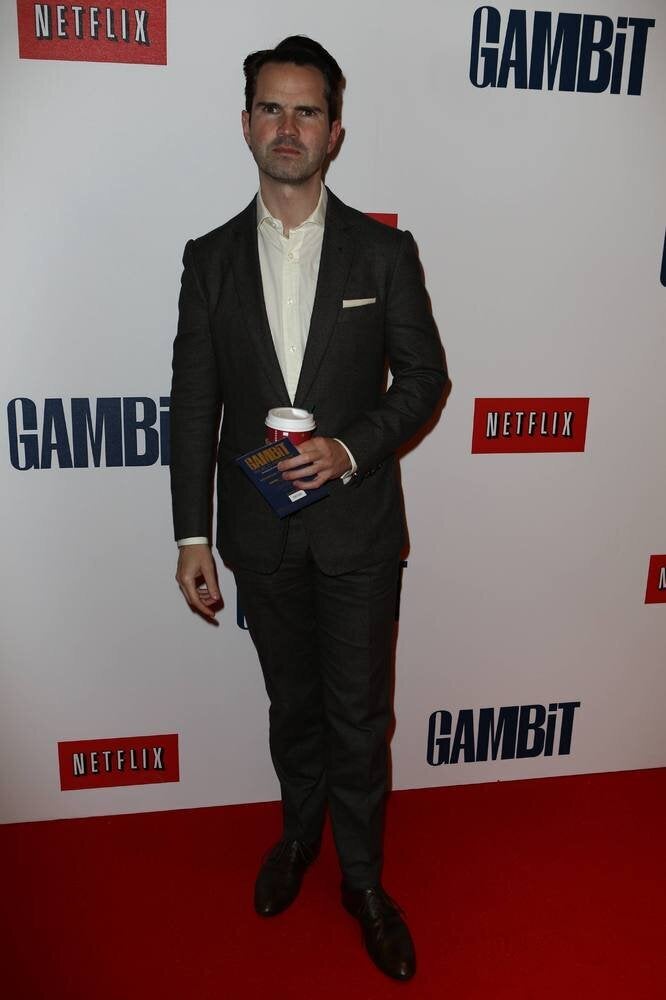 Jimmy Carr