The controversial comedian Jimmy Carr left the Q Awards audience stunned when he made a joke about Oscar Pistorius's trial while presenting the ceremony.
MORE ENTERTAINMENT NEWS:

These Celebs Are #FeelingNuts - Here's Why

Watch Lynda Bellingham's Final 'Loose Women' Appearance
The comic made his comments just one day after Oscar was sentenced to five years in prison, having been found guilty of the manslaughter of Reeva Steenkamp.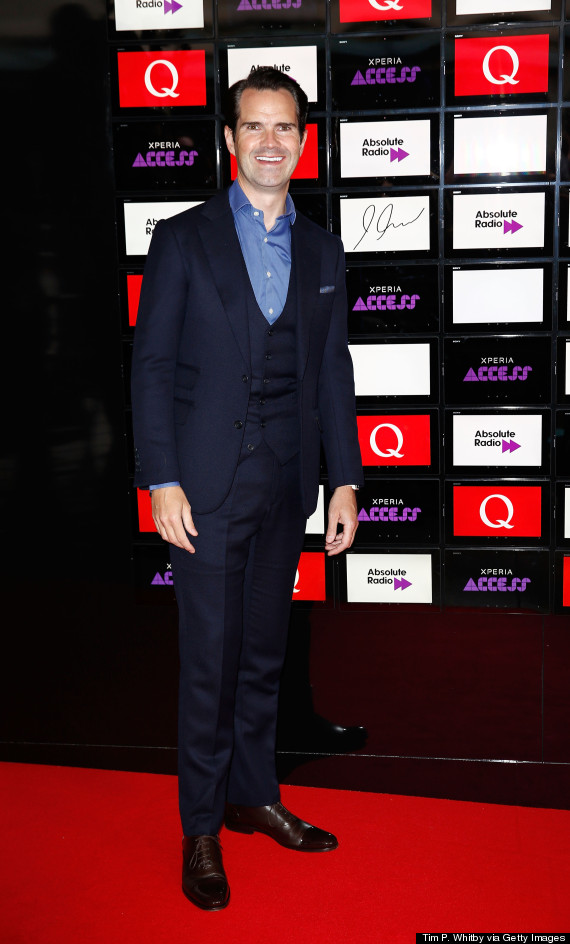 Jimmy Carr
Jimmy began his speech by joking about how long the toilet queues were, reports The Independent, before stating: "So frustrating. All I'm saying is I can see it from Oscar Pistorius' point of view."
Despite the fact the audience remained silent, Jimmy continued and turned his attention to Reeva Steenkamp.
"That's not the controversial bit," he added. "Here it comes… I blame her.
"If she hadn't been in that disabled toilet none of this would have happened."
When the silence persisted, Jimmy shouted: "It's the f*****g Q Awards, come on!"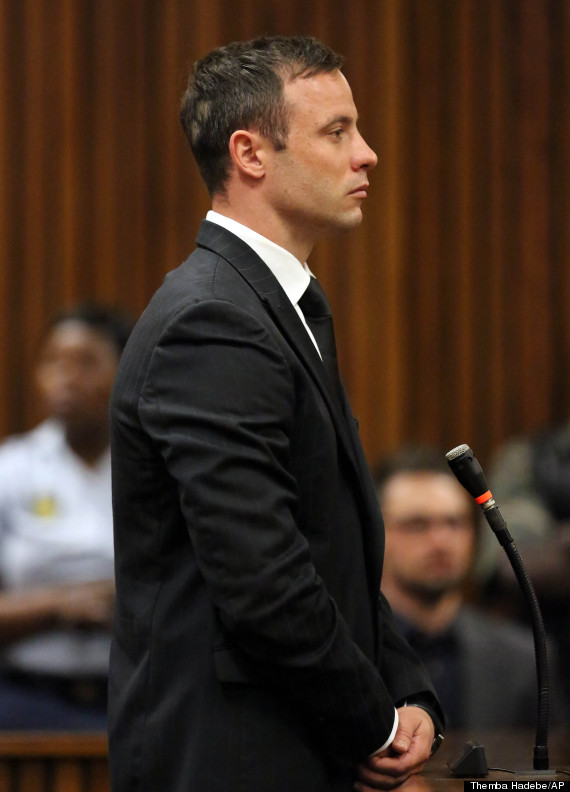 Oscar was found guilty of culpable homicide
Speaking after the event, Jimmy appeared to maintain that his gags were - for the most part - reasonably well-received, telling The Mirror: "I think it went all right. I'm going to go home and write some new jokes."
Since Oscar's sentencing, there has been plenty of discussion over his sentence, as experts predict he could serve just 10 months in jail.
This isn't the first time Jimmy's jokes have caused controversy. In 2011, he was hit with waves of criticism after joking about the Sunshine Variety Bus, a charity project that works with children with Down's Syndrome.
LIKE US ON FACEBOOK | FOLLOW US ON TWITTER