Local businesswoman Kelly Tolhurst has been selected as the Conservative candidate in the Rochester and Strood by-election after narrowly topping a postal ballot open to all voters in the constituency regardless of party affiliation. Ms Tolhurst pipped fellow Tory councillor Anna Firth to the nomination with 50.44% of the 5,688 votes cast as against 49.56% for her rival.
There is likely to be some disappointment among the Tory high command at the relatively low turnout having chosen to stage a costly postal primary in the hope of generating interest in the contest. The Conservatives are desperate to avoid another seat falling to Ukip in a by-election triggered by Tory defector Mark Reckless's decision to stand down and run as a Ukip candidate.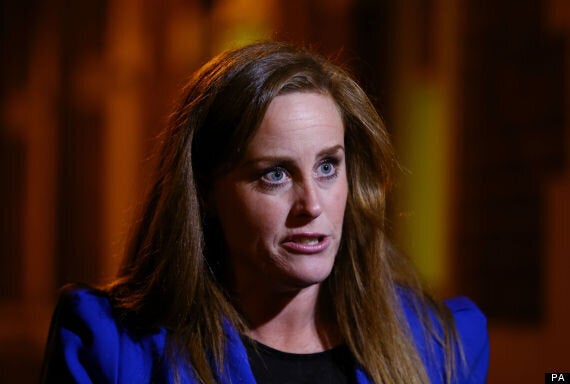 Tolhurst will contest the seat against Ukip's Mark Reckless
Following the announcement of the result, Ms Tolhurst said: "I'm honoured that thousands of local people have voted to select me as the Conservative candidate for the upcoming by-election. I will be a strong local voice, standing up for Rochester and Strood - my home."
The chairman of the Rochester and Strood Conservatives, Andrew Mackness, said: "Kelly will make a great MP for our great constituency, and I look forward to supporting her in the coming weeks to ensure a Conservative win and a bright future for this area."