A year ago, cruel motorists would throw food at 24 stone Mark Smithers as he waited for his bus. Fast forward to now and Mark is a healthier, happier and more confident person.
He's now 11 stone lighter, and it's all thanks to the dying wish of family friend, Maggie.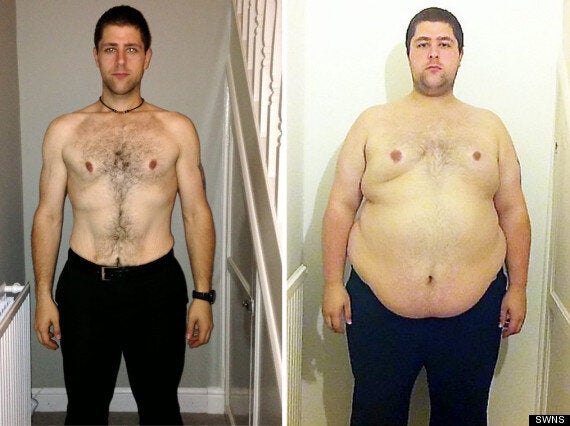 Cancer sufferer Maggie, who was like an aunt to Mark, asked the 30-year-old to lose weight. Shortly after, she passed away.
With a good reason to lose the pounds and some new found motivation, Mark decided it was time to do something about his excessive weight problem. So, keeping the promise he made, he hit the gym and started dieting.
"I'd tried to lose weight before, but I'd always been a big lad, and I just struggled with food. I'd hate to see food go to waste, so I'd empty the fridge instead of letting stuff go off."
Mark has since shed more than eleven stone in the space of 13 months - an incredible weight loss achievement.
"Now that I've lost the weight, it's completely transformed my life and I feel like I can finally start living," he said.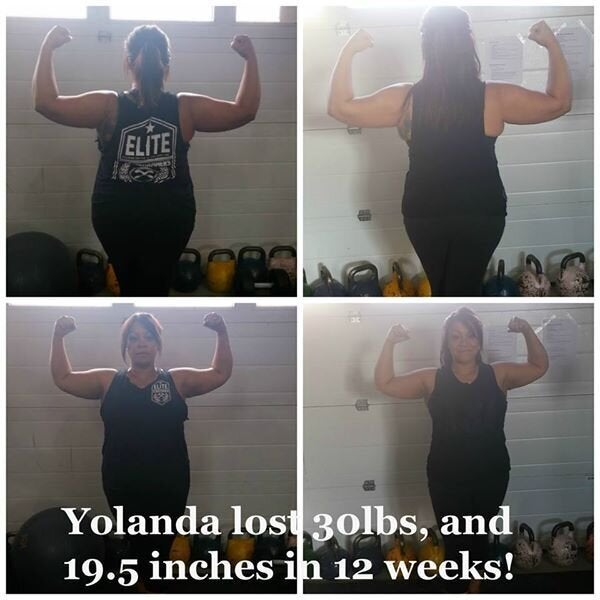 Lost It: Weight Loss Success Stories
And it's not just health-worries that Mark is glad to see the back of. The shop assistant used to be bullied for his weight by cruel motorists who would throw food at him as he waited for the bus.
During this period of his life, Mark would eat over 4,000 calories every day, most of which came from fizzy drinks and the loaf-and-a-half of bread he would get through daily.
"I'd be snacking constantly, and forever eating sandwiches. I loved sandwiches and sausage rolls," Mark recalled.
"I'd spend all my time playing fantasy computer games and refusing to go outside - the local kids would torture me.
"I was miserable. But since losing all the weight, people hardly recognise me. A customer came into work and asked me if the fat lad still worked there. Her face went beetroot red when I told her the fat lad was me."
Mark began his epic weight loss journey in August last year, and through a regime of diet and exercise, he managed to reach his target weight last month.
He said: "I was living my life out through computer games - but now I'm so much happier I go out all the time and life is great."
Mark lives with his mum Lesley and older brother Wesley, who are both incredibly proud of his weight loss.
Lesley Smithers, 59, said: "Mark has certainly made Maggie proud. He's made us all proud. It's like I've got a completely new son - before he would hide himself away in his room for days, snacking and playing computer games because his confidence was shattered."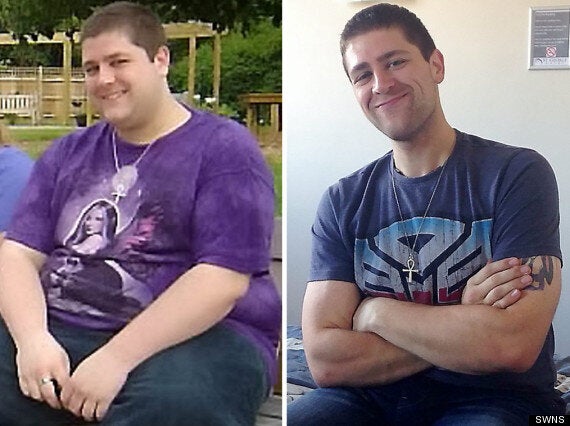 "Now he's a new man, much more outgoing and happy. His happiness is infectious, and it's had such a positive effect on his life that it's driven me to lose some weight too," she added.
Lesley met best friend Maggie when they were both 11, more than 40 years ago, and she was a regular visitor to the boys throughout their lives.
Mark added: "She was like an auntie to me and Wes. I made her a promise and stuck to it."