Richard Madeley has confirmed that the police have been contacted over online threats sent to his daughter, Chloe Madeley.
Chloe had been bombarded with hateful tweets - including rape and death threats - after her mother, Judy Finnigan, made a controversial appearance on 'Loose Women'.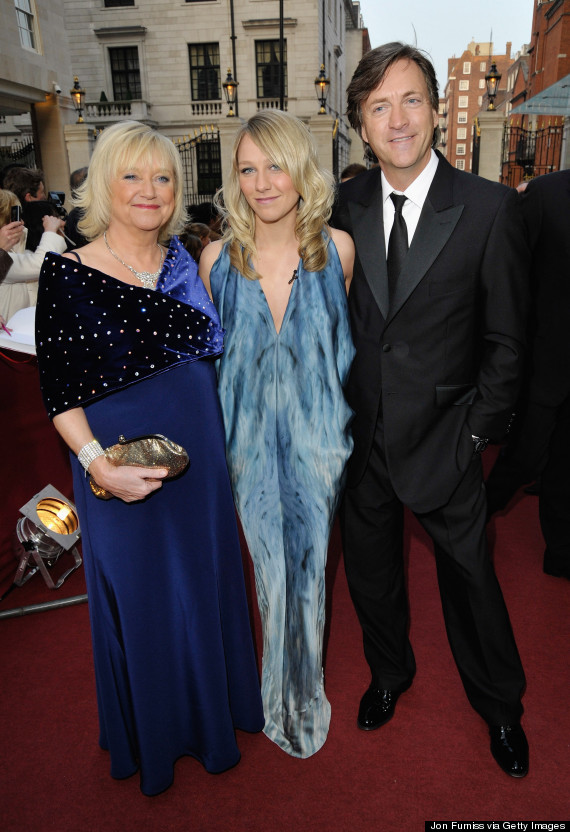 Richard and Judy, with their daughter, Chloe
Whilst on the daytime show, the former 'This Morning' presenter described footballer Ched Evans' attack on a 19-year-old girl as a "non-violent" sex attack, while also referencing the fact his victim had been drinking heavily and didn't experience any "bodily harm".
Earlier this month, Richard warned Twitter trolls that "prosecution awaits", adding that he'd made a note of every threat sent to his daughter, following Judy's 'Loose Women' comments, and has now confirmed that the police have been contacted.
A joint statement from Richard and Judy said: "Following legal advice, our family has now made a formal complaint to the Metropolitan Police about cyber-stalking, harassment and, most recently, rape threats made against Chloe on Twitter.
"We have presented the police with a substantial amount of evidence, and they have launched an immediate investigation.
"We will be making no further comment at this time."
Richard's initial decision to contact the police was greeted with harsh criticism from some, including Katie Hopkins, who wrote in her column for The Sun that Chloe should toughen up and accept that online abuse is par for the course when you're a media personality.
Following this, Chloe defended herself in a lengthy statement on her own page, where she made it clear she understands that she isn't "the first person to be trolled", but doesn't think that "freedom of speech" covers sending people violent threats online.
LIKE US ON FACEBOOK | FOLLOW US ON TWITTER