Chloe had been bombarded with hateful tweets - including rape and death threats - after her mother, Judy Finnigan, made a controversial appearance on 'Loose Women'.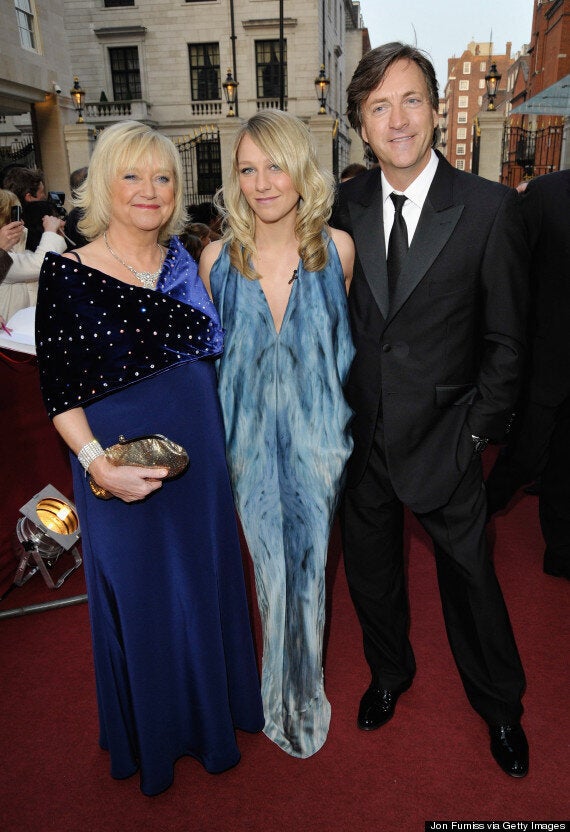 Richard and Judy, with their daughter, Chloe
A joint statement from Richard and Judy said: "Following legal advice, our family has now made a formal complaint to the Metropolitan Police about cyber-stalking, harassment and, most recently, rape threats made against Chloe on Twitter.
"We have presented the police with a substantial amount of evidence, and they have launched an immediate investigation.
"We will be making no further comment at this time."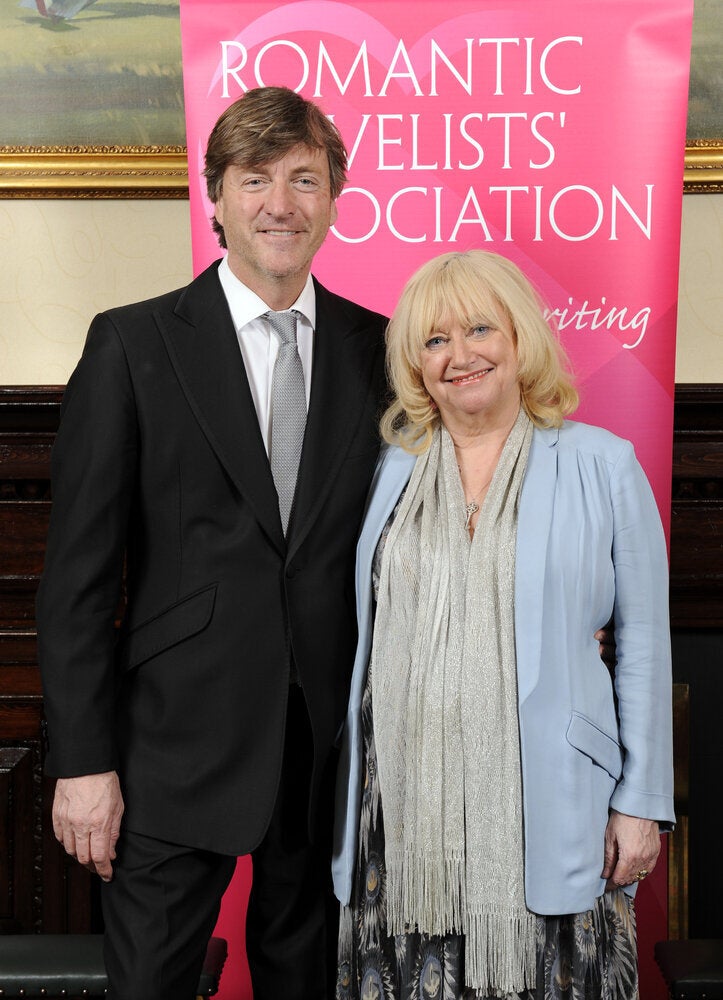 Richard Madeley and Judy Finnigan