Brad Pitt proves he has a sense of humour in his latest interview with Zach Galifianakis, filmed for Funny Or Die.
As you'd expect, Brad gets a pretty hilarious grilling, facing questions about everything from Angelina Jolie - "what's it like living in her shadow?" - to his previous drug use.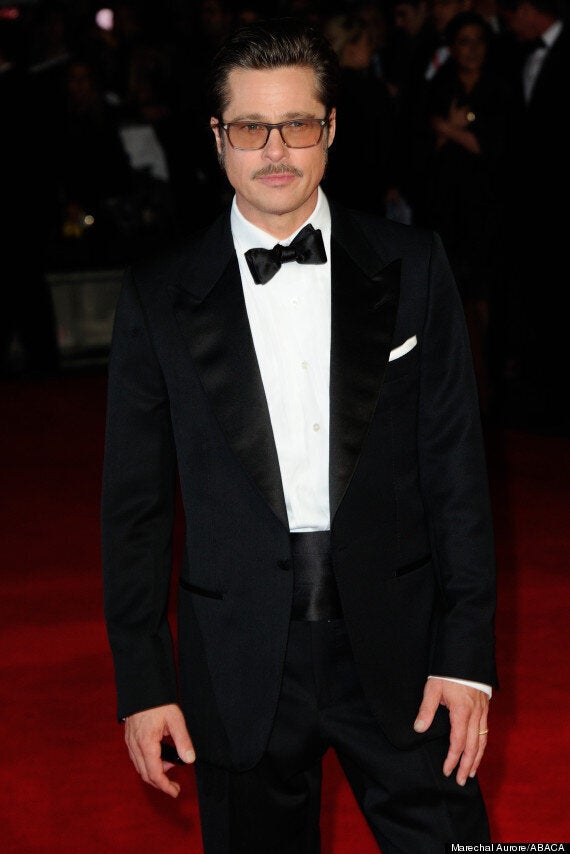 Brad split from Jennifer in 2005
However, midway through the clip, Zach goes one step further and asks Brad if meeting Angelina was like everyone's favourite TV romance…. Ross and Rachel's in 'Friends'.
At this, Brad keeps his cool, and if anything, it seems he's doing his best to stifle the giggles.
Zach then plays the actor some music to jog his memory, in the form of the show's theme tune. Amazing.
Watch Brad's full Funny Or Die interview above...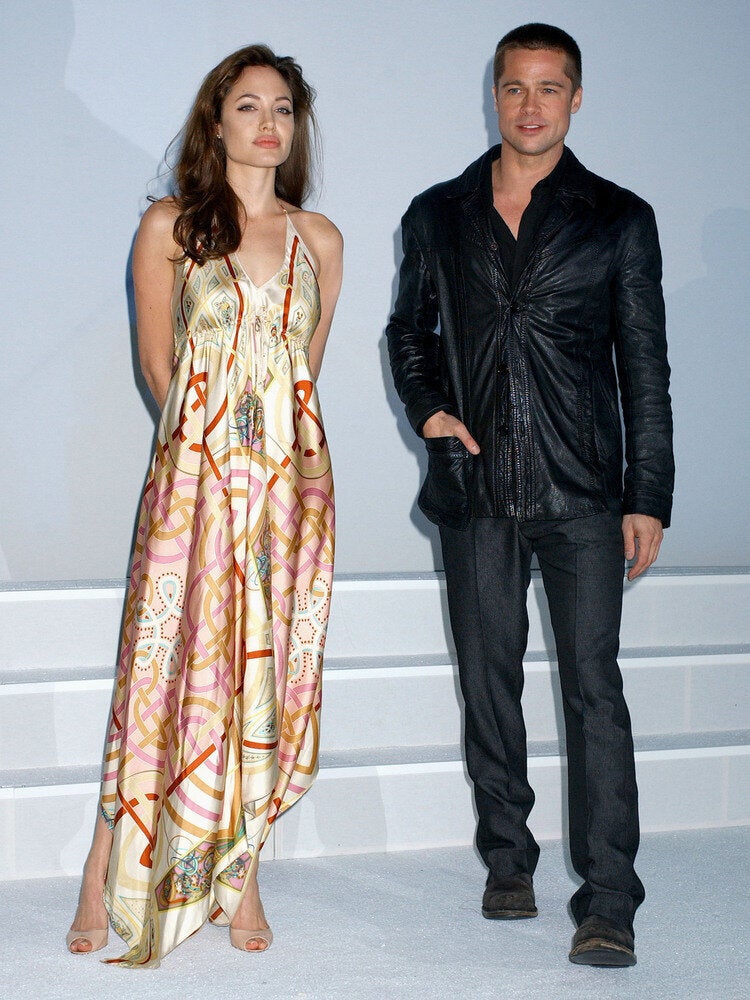 Brad Pitt And Angelina Jolie: Their Romance In Pictures