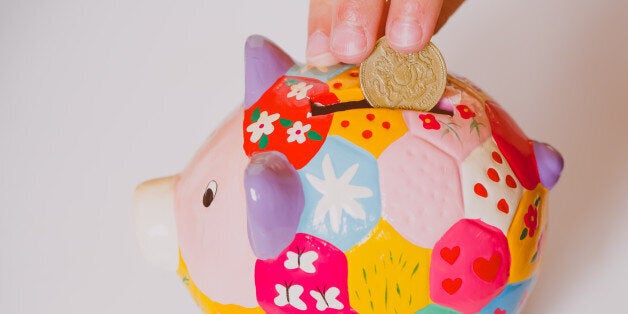 No one could quibble the prospect of an extra hour in bed when the clocks go back this weekend, but it also marks the period when our energy bills skyrocket due to darker days and colder months.
Short of turning off your radiator and piling on the cardigans, what can you do to limit the damage?
Energy-saving experts Zenith say there are ways to keep the spending at a minimum once the cold snap hits.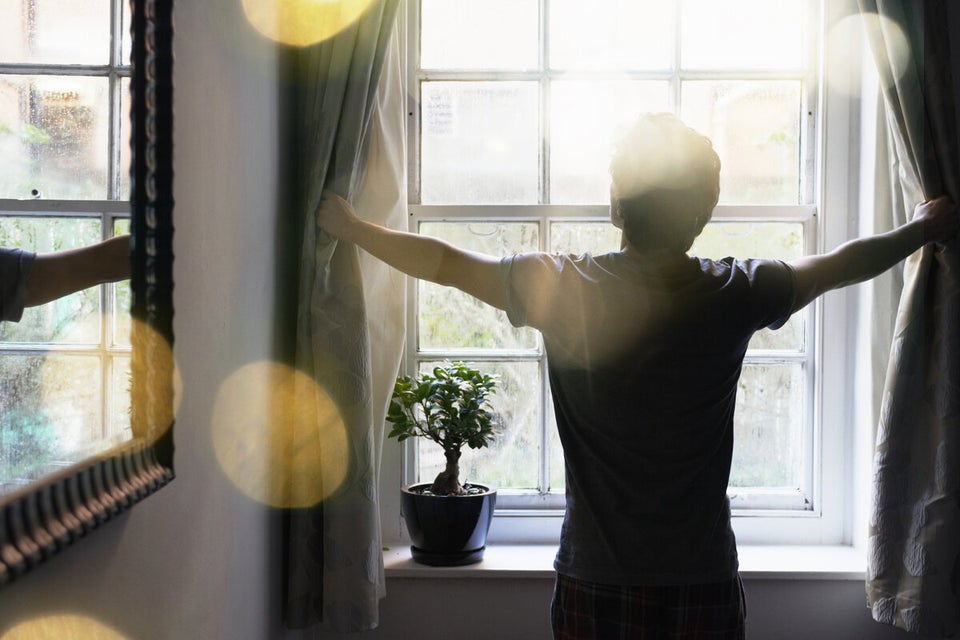 Money Saving Tips For Winter
Related