If you've ever wanted to see a photo of Nicole Scherzinger dressed up as a giant dancing cat, then have we got a treat for you.
SEE MORE:
Nicole is making her debut in London's West End this December, playing Grizabella in a revival of Andrew Lloyd Webber's 'Cats', and the first photos of the singer in character have now emerged.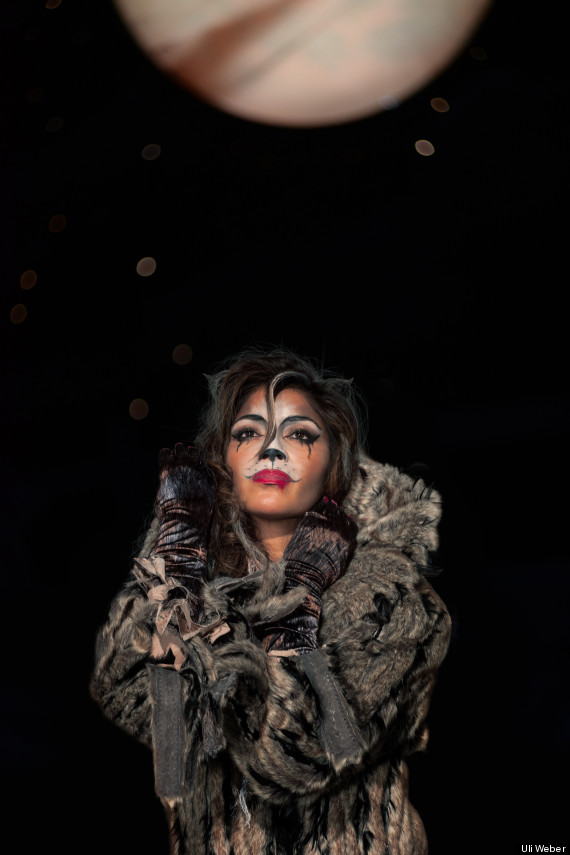 Nicole is playing Grizabella in the West End from 6 December
In the pictures, Nicole is in full costume and cat makeup, looking so convincing we almost want to chuck her a ball of yarn and a plate of milk.
Frankly if Wiskas don't snap her up for a sponsorship before the end of the run they're missing a trick, especially given that we can't seem to go a three-minute ad break without seeing Nicole having an orgasm over something, be it a yoghurt or a new shampoo.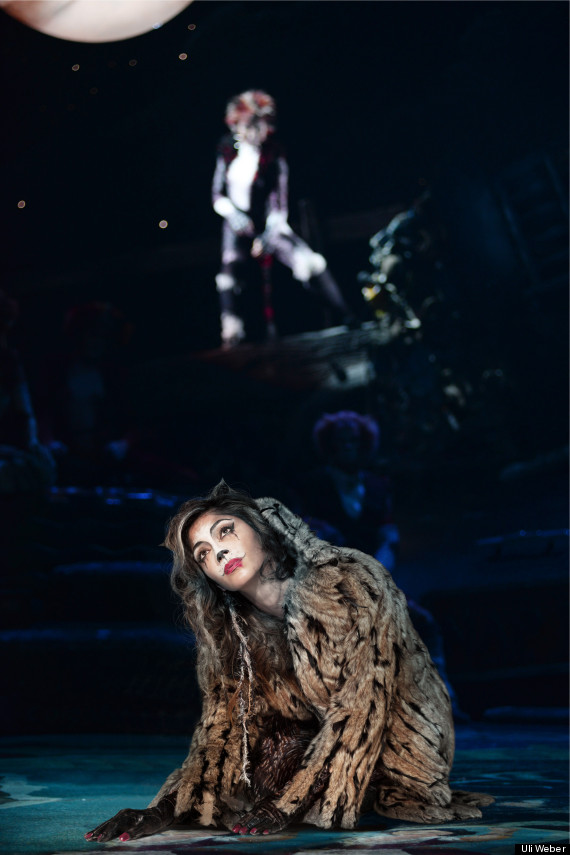 Nicole's West End debut will be as far from a cat-astrophe as possible (we know, we know...)
Nicole told the Daily Mail she could relate to her character's "many layers", explaining: "Grizabella's broken, and I know what that feels like, to be broken not only on the inside from personal relationships, but in many ways."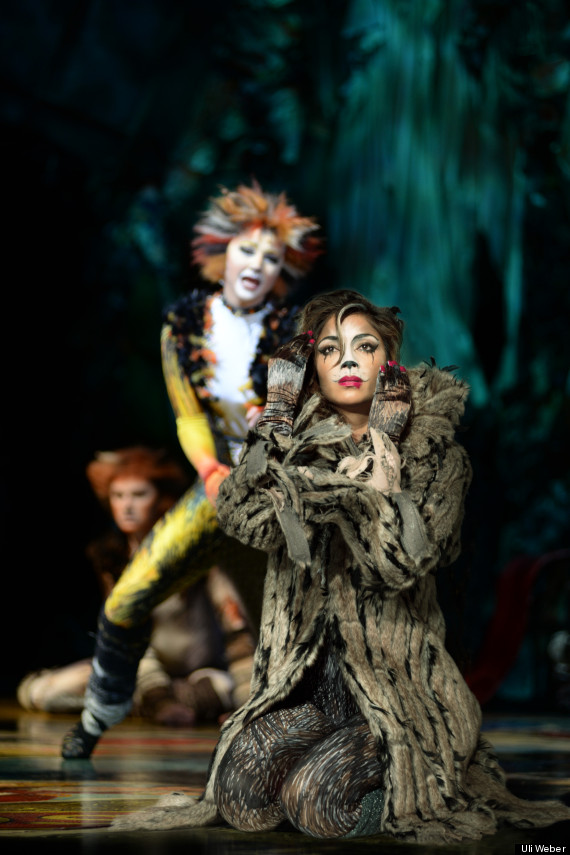 Nicole Scherzinger
It's a busy time for the 'X Factor' judge, whose new album 'Big Fat Lie' came out earlier this week, which she admits is her most personal effort to date, and draws on her own dark experiences, including her history of eating disorders.
To promote the release, she'll be returning to her old haunt and performing a track on 'The X Factor', where she'll be singing live in front of her former rival, Cheryl Fernandez-Versini.
The two have something of a history, after Nicole was given Cheryl's old job on the American version of the singing show when Simon Cowell decided to give Chezza the old heave ho.
Let's just hope their re-union doesn't lead to a catfight...
LIKE US ON FACEBOOK | FOLLOW US ON TWITTER