Benedict Cumberbatch has fuelled rumours that he could be appearing in the upcoming 'Star Wars' film, refusing to deny that he has a role during an appearance on the 'Graham Norton Show'.
In the past, the 'Sherlock' star has made no secret of his desire to land a part in the movie and it seems he may have got his way.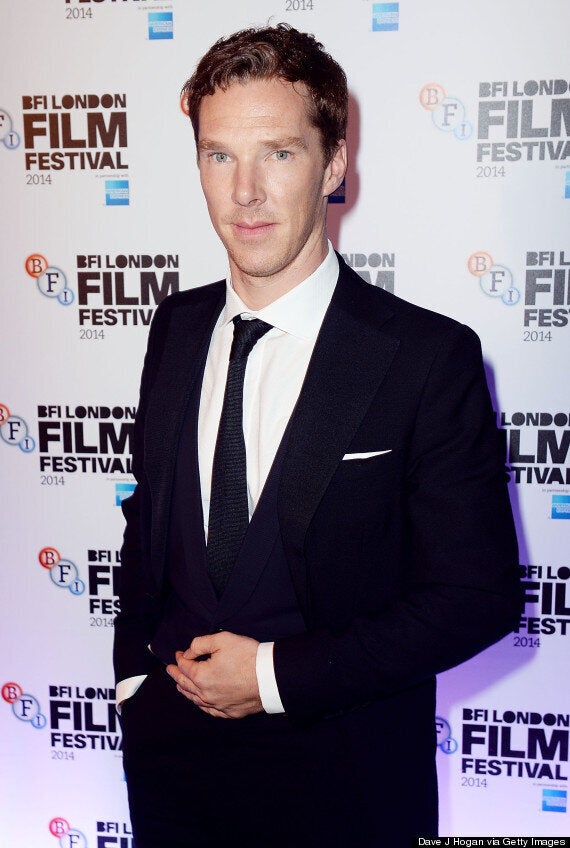 When TV host Graham asked Benedict if he would be starring in 'Star Wars: Episode VII', he replied: "No comment."
The film's director JJ Abrams is notoriously secretive and keen to keep details of the film under wraps.
However, Benedict continued: "I went to the set. It was incredible.
"I probably shouldn't be saying these things."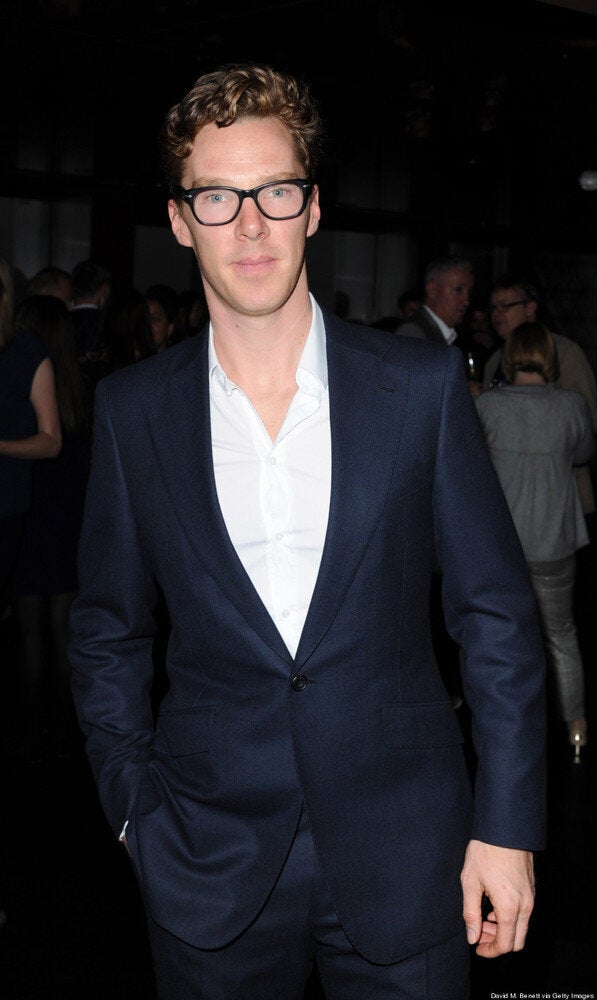 Benedict Cumberbatch's Hot Moments Of 2014