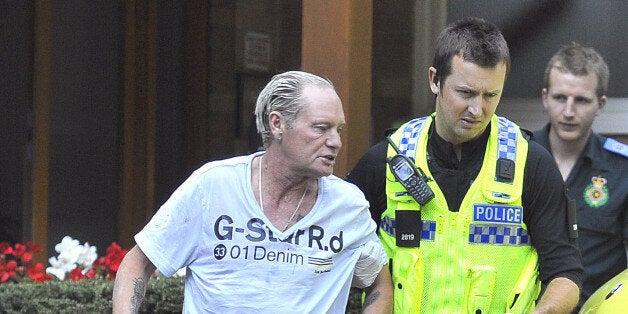 Tottenham Hotspur say they are supporting troubled former star Paul Gascoigne after it was reported he had been placed on an emergency three-day detox.
Medics sectioned the 47-year-old former England footballer, who has a long history of problems with alcohol, under the Mental Health Act at 3am yesterday after a drinking binge, according to today's Sun.
A spokesman for Spurs said: "We are aware of the situation with Paul and continue to offer our support."
His close friend and former Spurs team-mate Gary Mabbutt said: "Paul hasn't been well for the past couple of weeks, he wants to get better and he's asked for help. He is being looked after very well - he has got a lot of support around him."
Mabbutt said he could not confirm the report that Gascoigne had been sectioned.
The Spurs spokesman added later: "The best thing for Paul now is to be left to deal with his issues and for everyone to respect his need for privacy."
Shocking pictures published in August showed Gascoigne looking gaunt and almost unrecognisable from his footballing glory days.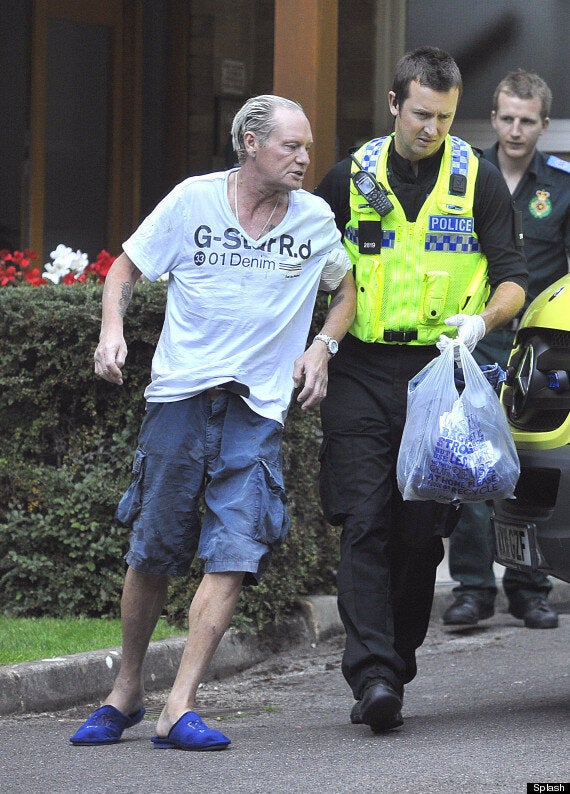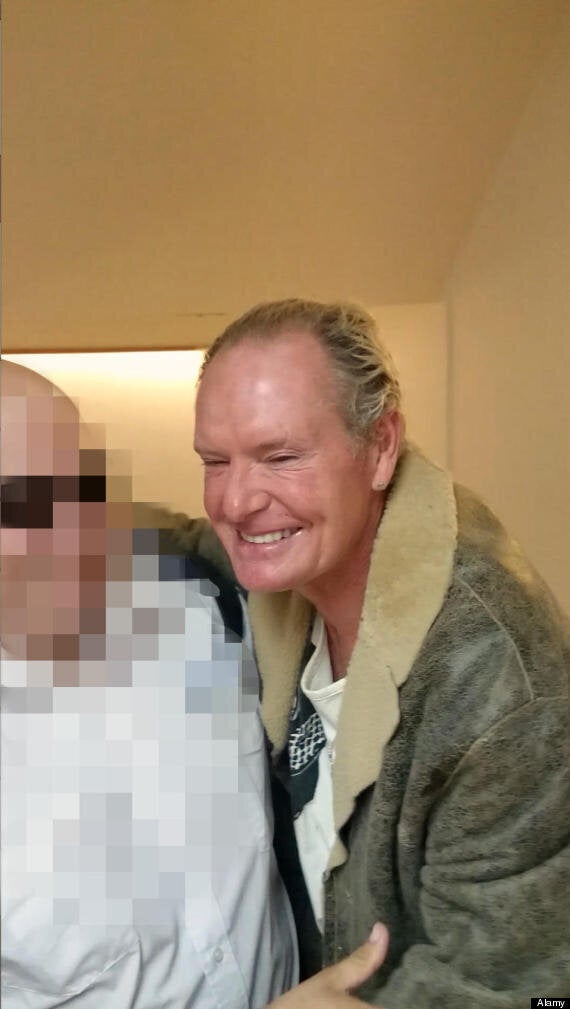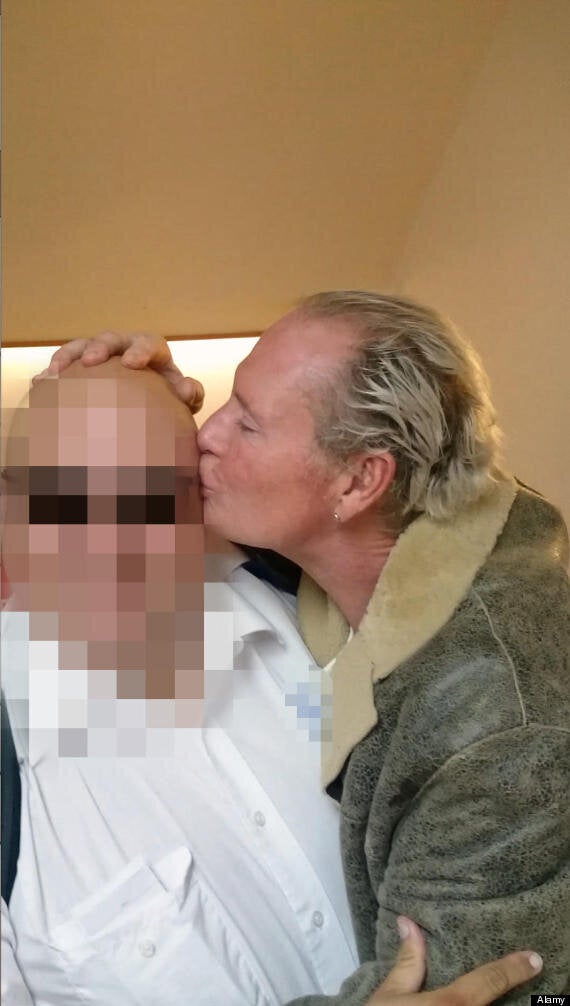 A resident in Bournemouth who took the pictures above said: "You could smell the booze on him. He was hanging on me to stay up. He was absolutely battered."
The Sun reported today that police were called to Gascoigne's home in Poole, Dorset, at around 3.30pm on Thursday. Officers were with him when he went to hospital early yesterday.
It quoted a source as saying: "Paul arrived at hospital at about 3am surrounded by police and doctors. He was not in a good state and they were really worried about him. He had been medically assessed during the afternoon before and was deemed to be okay.
"Then something obviously happened. He was put on a three-day detox."
Police had no comment about the incident.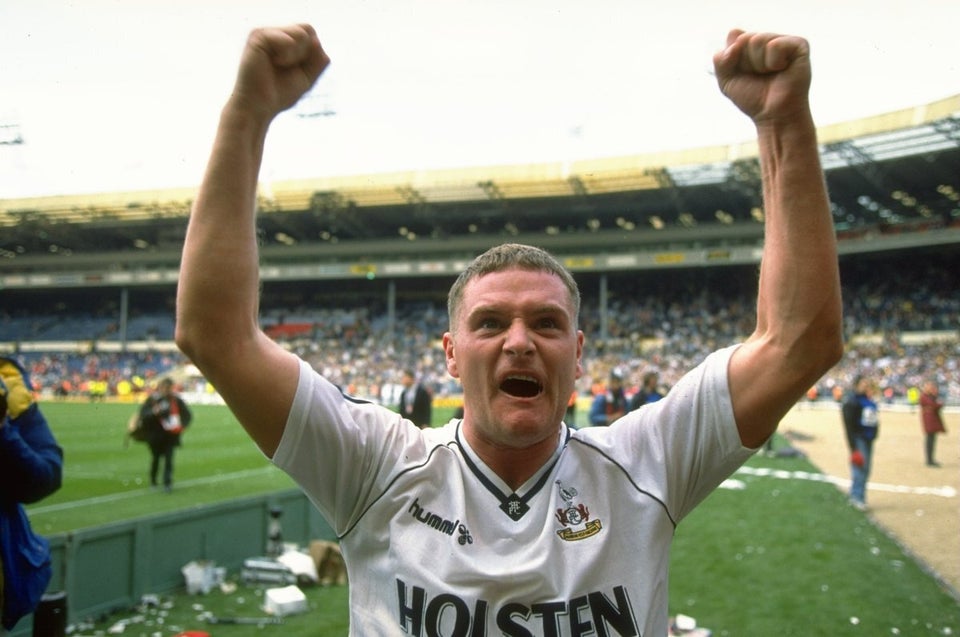 Paul Gascoigne
Related