David Cameron was shoved by a man dressed in black on the streets of Leeds on Monday.
But it quickly became apparent that, rather than attempting to target the prime minister for attack, the man had accidentally bumped into him while running to the gym.
The incident occurred as Cameron left Leeds Civic Hall where had been promoting the idea of a a new high-speed rail link, HS3, for the North of England.
Video footage shows the prime minister being quickly put into his car by his guards as others on his security detail grapple with a man.
The ability of someone to get so close to Cameron, even if it was a mistake, has raised questions about the effectiveness of his security arrangements.
The man was initially reported to be a protester. However, West Yorkshire Police later said the incident was "nothing sinister" and was "just a man in the wrong place at the wrong time".
The force tweeted: "No threats were made, and after the man's details were checked, he was de-arrested and allowed on his way. A 28-year-old local man was briefly arrested after he came close to the PM's group, who had just left the Civic Hall."
Witnesses said Cameron managed to sidestep the man in a "lovely little move".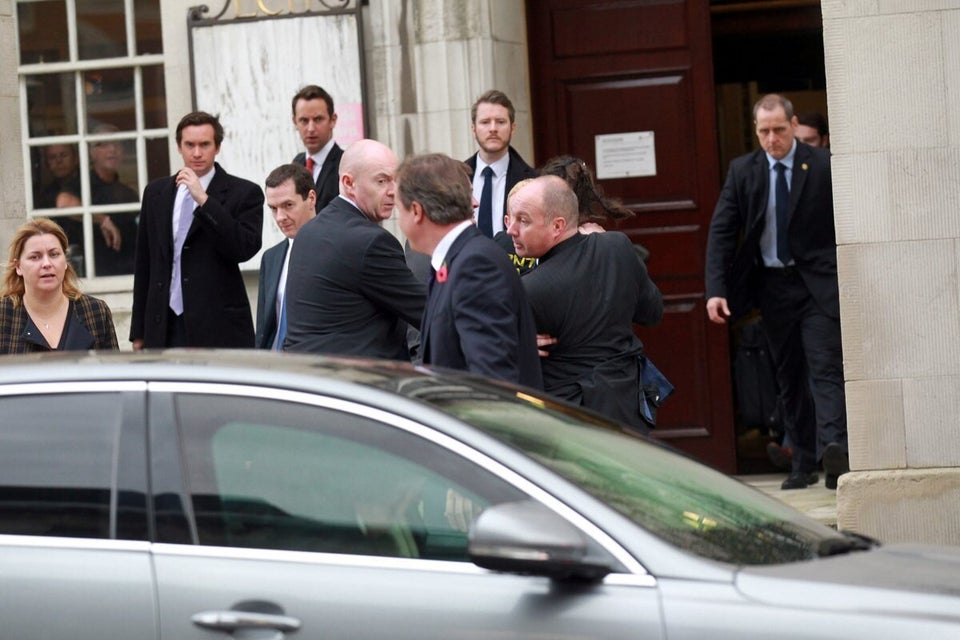 David Cameron confronted by man in Leeds
The incident was initially reported as a serious attack but when what really happened was revealed, it was greeted with a mixture of amusement and bafflement that a random passing person could get so close to the prime minister.
Tweeters compared what happened to what might have happened if someone had done the same to Barack Obama, whose intense secret service protection is far greater than the prime minister's.
The president's protection is currently reeling from a scandal that saw its director resign earlier this month after embarrassing security lapses, including a man armed with a knife being able to enter the White House and an armed man coming within inches of the president in a lift.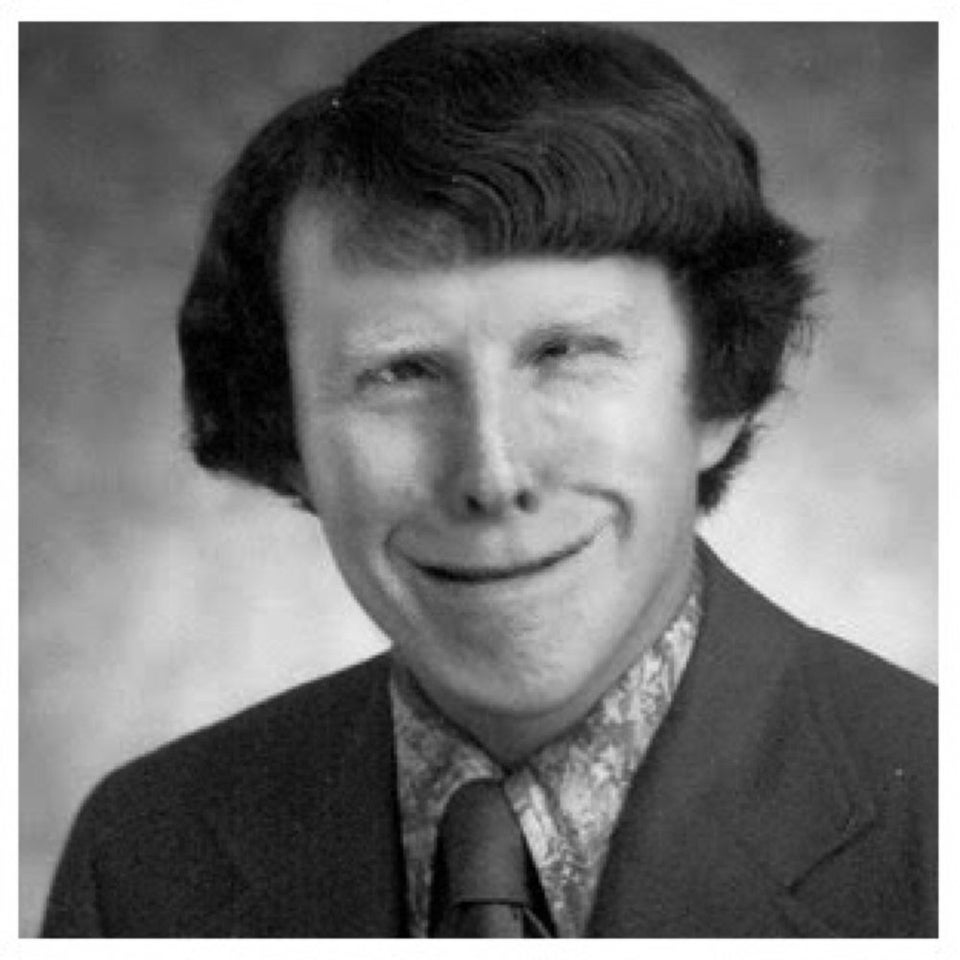 Cameron shoved, Twitter makes jokes