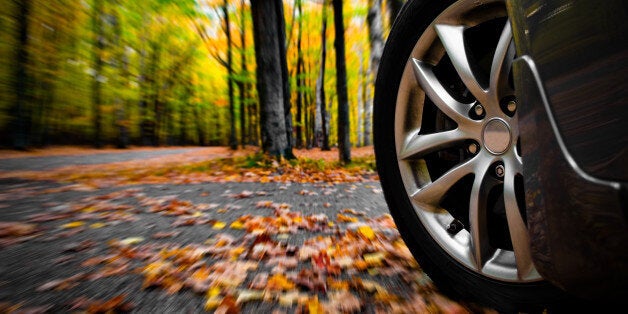 In a truly bizarre and tragic incident, a man suffered life-threatening injuries after he ran over his own head.
He dropped a lit cigarette down the front of his jacket and jumped out to avoid being burnt.
Story continues after slideshow...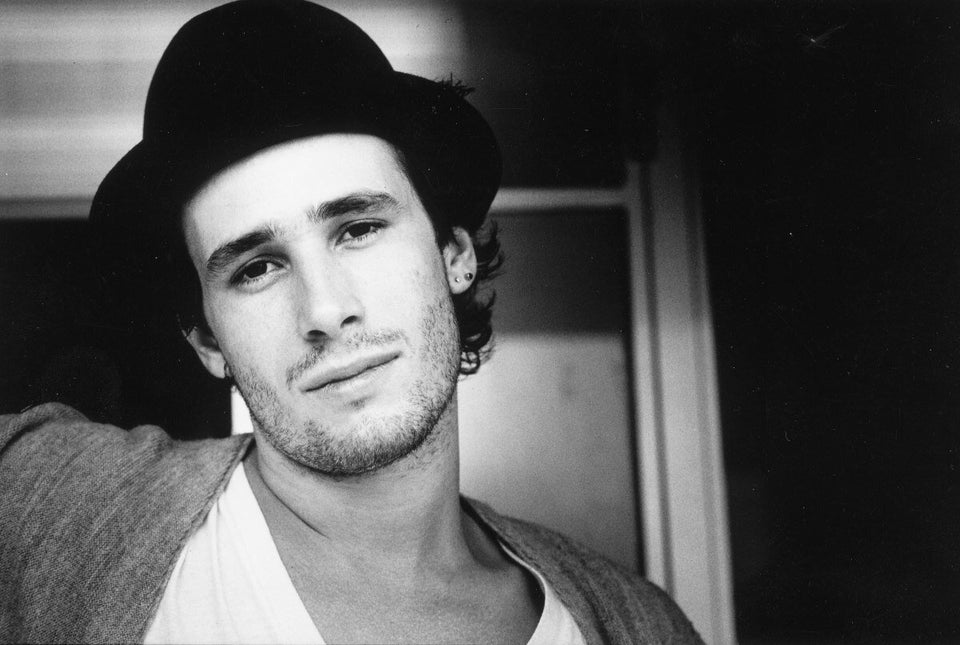 Mysterious Celebrity Deaths
A relative was in the car with him at the time of the incident.
The injured man was taken to a local hospital where he is in a critical condition though he is expected to survive.
He fractured his pelvis in seven places, and suffered broken ribs and a punctured lung.
Harvey blamed the incident on eating three massive baked potatoes with tuna mayonnaise and cheese which caused him to lean out of the car and be sick when he lost his balance.
Popular in the Community