Benedict Cumberbatch has been cast as the lead role in the forthcoming 'Doctor Strange' film, according to reports.
SEE MORE:
The 'Sherlock' actor is reportedly producers' favourite for the part in Marvel's latest movie project, ahead of Jared Leto and fellow British star Tom Hardy.
Deadline reports: "The news comes after talks with Joaquin Phoenix around the time of Comic-Con went south, and Marvel went back to the drawing board. With names like Jared Leto and Tom Hardy also in the mix, this is obviously a coveted role."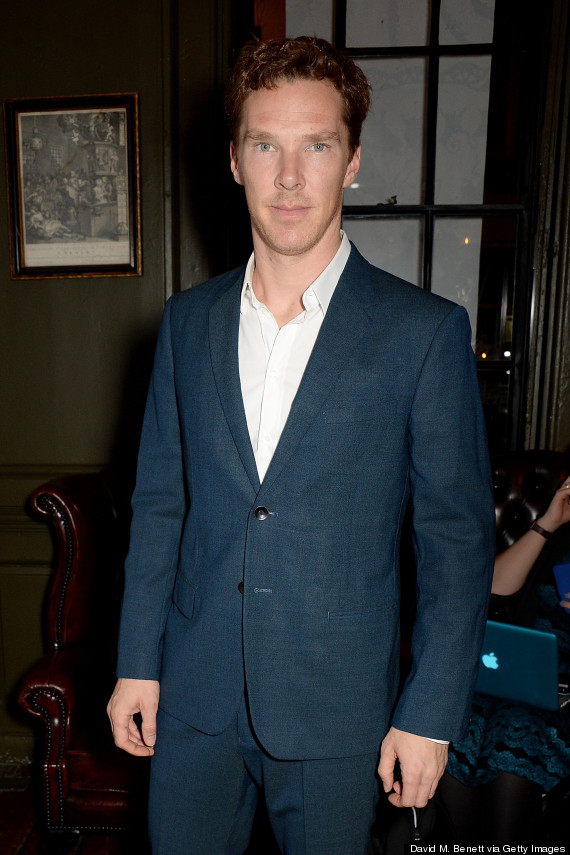 Benedict Cumberbatch
The comic book character was first created in the 1960s by Stan Lee and artist Steve Ditko.
'Doctor Strange' tells the story of Stephen Vincent Strange, a talented neurosurgeon obsessed with making money from his career.
However, after a car accident breaks the bones in his hands and leaves him unable to continue performing surgery, he goes down a different path, learning how to gain mystical powers which protect the Earth from magical and ill deeds.
READ MORE: See Benedict's Amazing Engagement Annoucement
If he takes on the role, it looks like it's going to be a busy time for Benedict, particularly after it was recently reported that he could be about to star in the forthcoming seventh instalment of the 'Star Wars' franchise.
He also plays code-breaker Alan Turing in 'The Imitation Game', which arrives in UK cinemas next month.
As if that wasn't enough, the much-awaited new series of 'Sherlock' is also due to hit screens in 2015, which the actor has promised fans will be "phenomenal".
LIKE US ON FACEBOOK | FOLLOW US ON TWITTER