The time of year for carving pumpkins, keeping a bag of sweets by the front door and the pound shop selling out of fake blood has finally arrived. That's right, folks, Halloween is very nearly upon us.
There's so much to love about Halloween: apple bobbing, scary films and, of course, the costumes.
Yes, we do love logging onto Facebook on 1 November to see which of our friends have clearly been planning their elaborate ensemble since mid-June, and who was invited to a costume party at the last minute, throwing a bedsheet over themselves with two eye-holes cut into it.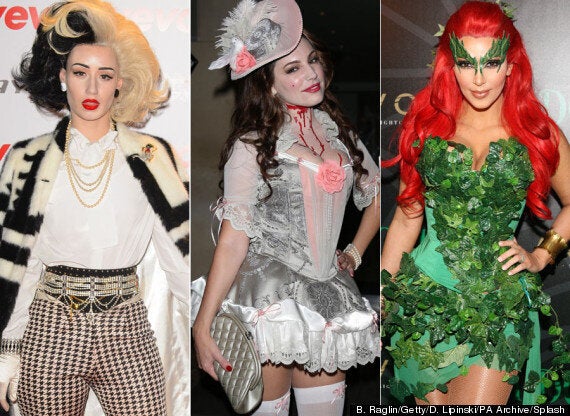 Of course, it's not just us mere mortals who love Halloween, and when you chuck in a celebrity budget, things get even more interesting.
We all know Heidi Klum is the reigning Queen of Halloween, always managing to pull an amazing costume out of the bag year after year, but as you can see, she isn't the only star to go all out when it's time to raid the dressing up box, with Kim Kardashian, Katy Perry and Kelly Brook all giving her a run for her money.
Just in case you're yet to decide on a costume, or if you just love seeing a celeb in fancy dress, we've rounded up some of our favourite efforts from Halloweens gone by. Some of them are scary, some of them are sexy… and some of them are just plain odd.
Who is your favourite celeb trick-or-treater?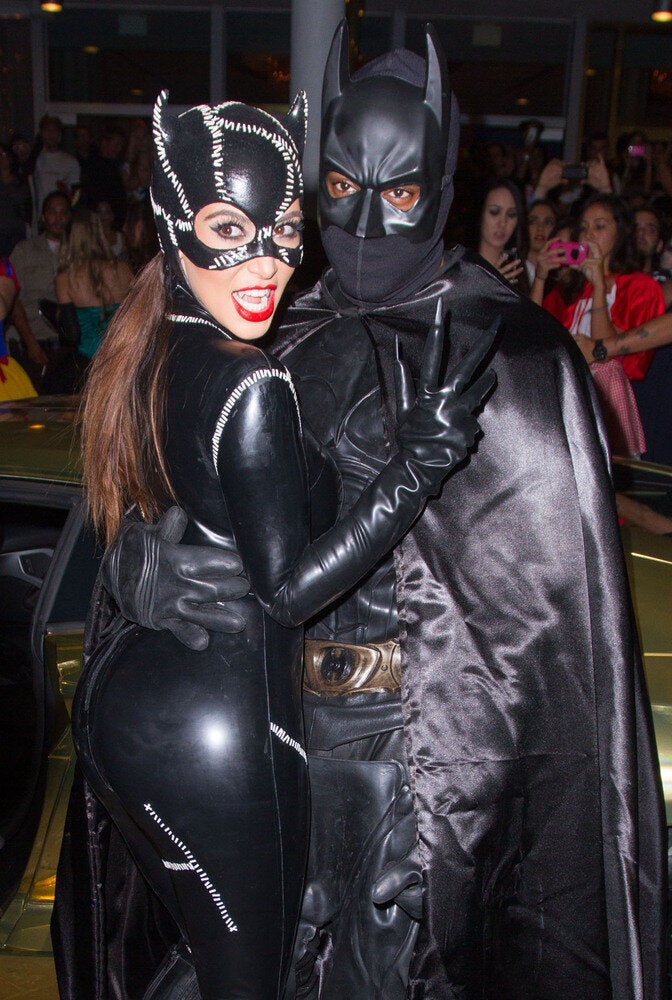 Halloween celebs
Related