Tim Cook has revealed that the reason Apple decided to stop selling the iPod Classic was simply because they couldn't get hold of the right parts any more.
Speaking at WSJD Live, the Apple CEO confirmed that Apple no longer had access to the right parts anymore and that continuing production of the media player would have been a 'massive' undertaking.
Cook also confirmed that interest had significantly fallen for the product over the years as people turned more to their smartphones or to the iPod Touch.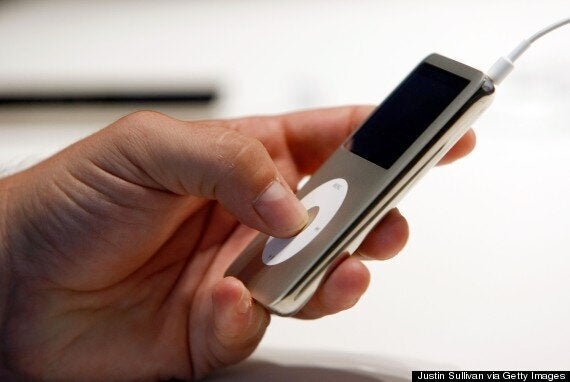 Apple quietly killed the iPod Classic last month, just a few weeks short of the iconic MP3 player's 13th birthday.