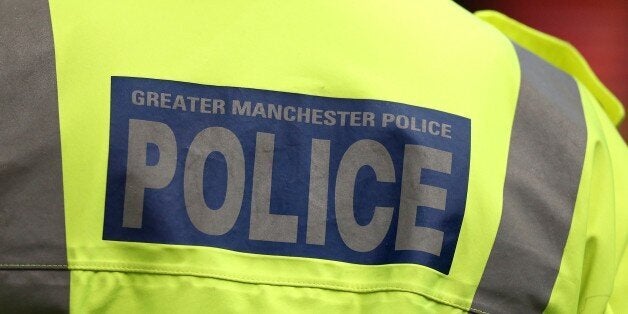 A student in Manchester was dragged into an alley and raped in a "harrowing and distressing" attack on her way home from a night out, prompting police to step up patrols in the area.
Greater Manchester Police is hunting the rapist who approached the 19-year-old in Ladybarn Lane, Fallowfield at 3.30am on Saturday 25 October and offered to walk her home. Despite her protests, he continued to pester her and dragged his victim into the alleyway which runs between Whitby Road and Filey Road.

A view from Whitby Road looking towards Ladybarn Lane, with one of the road's alleys on the right
The offender was said to be black or Asian, around 5ft 9" tall with a slim build and very short black hair.
He was clean shaven and was wearing baggy blue or grey jeans and a long-sleeved top.
Detective Inspector Damian Simpson, of the Serious Sexual Offences Unit, said: "This was a harrowing and deeply distressing attack for the young woman and we will be providing support to her throughout this difficult and traumatic time.
"That support is being given by specially-trained officers and we will continue to offer whatever assistance she and her family need in the coming days and weeks.
"The attack will obviously raise concerns in the community and especially among the student community and I would like to assure the public that we are doing everything in our power to ensure that we catch this man as quickly as possible."
Simpson added he would be increasing patrols in the area to provide a visible reassurance on the ground.
Anyone with information is asked to call police on 101, the Serious Sexual Offences Unit on 0161 856 1945 or the independent charity Crimestoppers, anonymously, on 0800 555 111.