Russell Brand has decided that he's "tedious with his heterosexuality" and wishes he were bisexual.
The comedian-turned-revolutionary told Geoff Lloyd on Absolute Radio, "I wish I was bisexual. That's one of the things about me where I've got a very traditional moral code. I'm tedious with my heterosexuality."
Russell, who has recently split from Jemima Khan and was previously married to Katy Perry, told Geoff, "I'm single. Well, you've got to go into relationships with the right attitude. All relationships, I'm always positive about them."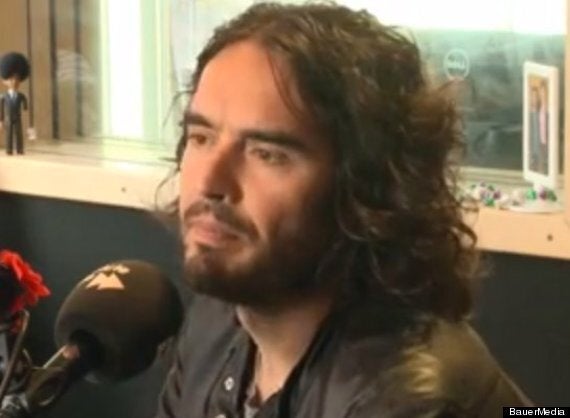 Russell Brand is "tedious with his heterosexuality" apparently
Despite his high profile, the comedian maintains an ambivalent attitude to fame, describing his impression of arriving at a Vanity Fair party full of A-listers.
"Seeing the likes of Tom Hanks and George Clooney in tuxedos hemmed in, it's like being in a paddock of famous people. I love any event where you see a lot of famous people together because it really undermines the fame.
"I once was in a room and I looked around it, there was Leonardo DiCaprio, Jack Nicholson, all these people in one room and it just made you realise, hold on a minute, fame is a load of old nonsense. Look at it. It's like everyone's just here, paddocked up, all daft."
Oh, and he's denying all those Mayor London rumours... watch the video above.
After mixed success in Hollywood, Russell has recently turned his back on the big screen to concentrate on the revolution, telling the British people not to vote, because the entire political system is kaput and favouring only a few, a catalogue of thoughts he's put together in his latest tome, 'Revolution'.
He says of perceptions to his book, "They can either go, 'Oh, Russell Brand, he's compiled a book that's got loads of alternative ideas. We are going to have to radically alter society' or they can just go 'Oh, this geezer's an idiot. He's just a show off... Er,... Katy Perry."
Russell Brand was speaking to Absolute Radio's Geoff Lloyd. Watch the full interview here.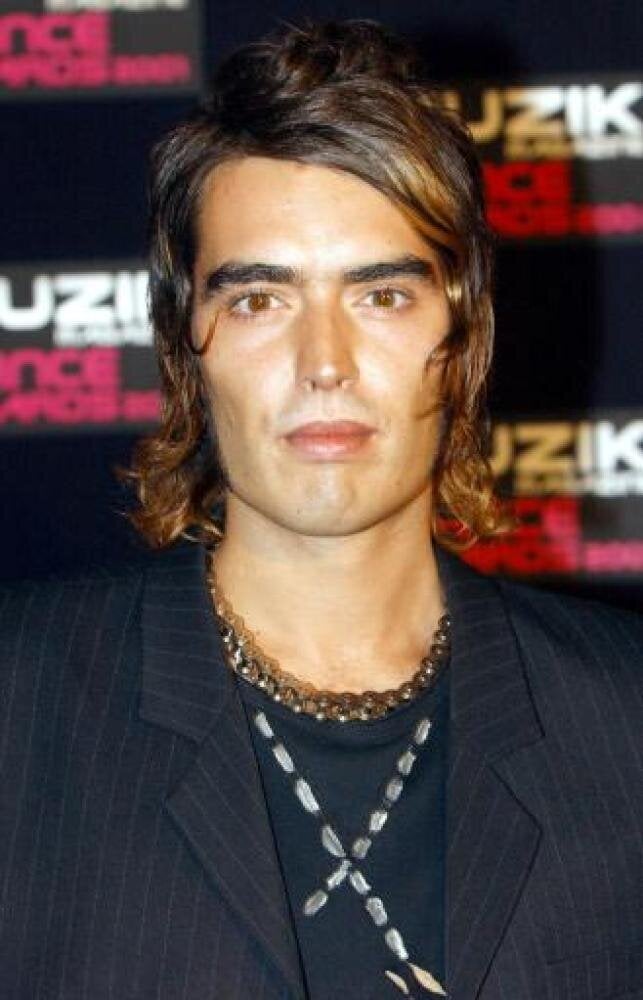 Russell Brand: Life And Times...