NASA and Orbital Sciences' Antares rocket launch last night did not, as we know, go great.
What you might not know is that the privately-developed Antares rocket has previously made four flawless launches.
The first successful takeoff took place on April 21, 2013, while a different '120' configuration was launched in January 2014.
Below is the 2014 launch, compared to yesterday's disaster.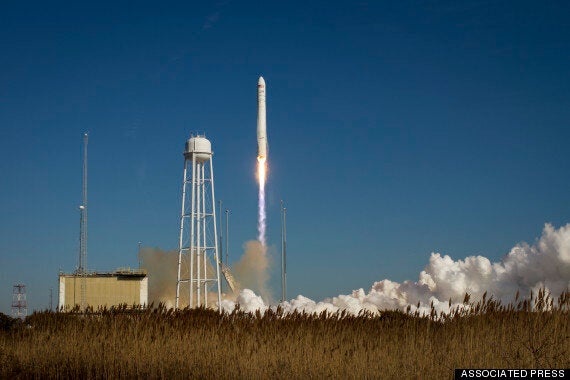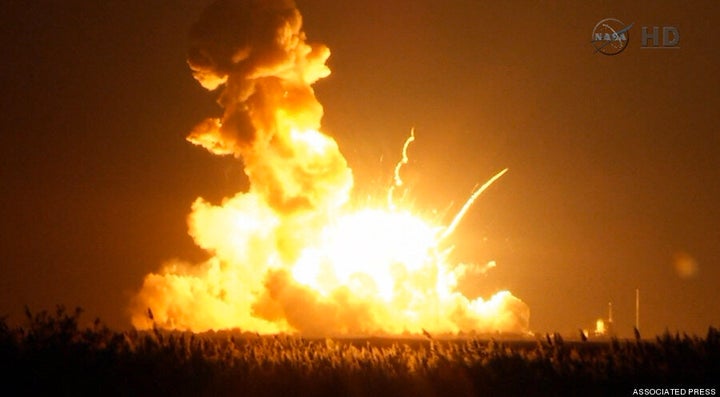 The rocket which exploded on Tuesday was the first 'XL' 130 configuration of the rocket to launch, but much of the technology was the same as on the previous four successful missions.
However that's not to say that the rocket was necessarily beloved by everyone in the space community - including, perhaps unsurprisingly, Orbital's biggest competitor SpaceX and its CEO Elon Musk.
In 2012 Musk said that he considered the Antares resupply rocket to be a "joke".
"Their rocket honestly sounds like the punch line to a joke. It uses Russian rocket engines that were made in the '60s. I don't mean their design is from the '60s—I mean they start with engines that were literally made in the '60s and, like, packed away in Siberia somewhere."
Musk offered his condolences to the team on Twitter, however, and said he hoped they recovered.
Astronaut and former ISS commander Chris Hadfield also offered his sympathies:
Related