Ever wondered how much editing actually takes place before a beauty advert reaches your TV screen?
Well, now you can experience how much photoshopping occurs, as senior colourist at L'Oréal, Andreas Brueckl, has revealed a time lapse video offering an insight into how he edits the ads.
The three-minute clip condenses 30 minutes of Andreas working his colour-correcting magic on the advertisement for Garnier face wash.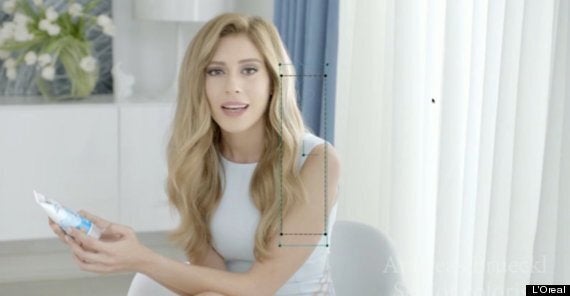 The video shows how Andreas spends little time applying minor touch-ups to the model's face - darkening eyelashes, lightening under the eyes and her hair slightly - and far more time enhancing the background lighting and props.
The Munich and Instanbul-based creative noted in the video description: "In this breakdown, I show some of my techniques that I use for beauty commercials. To be honest, I don't show much of the beauty retouching and skin grading."
He added: "The model has very nice skin and with the help of Garnier, it was not much work for me."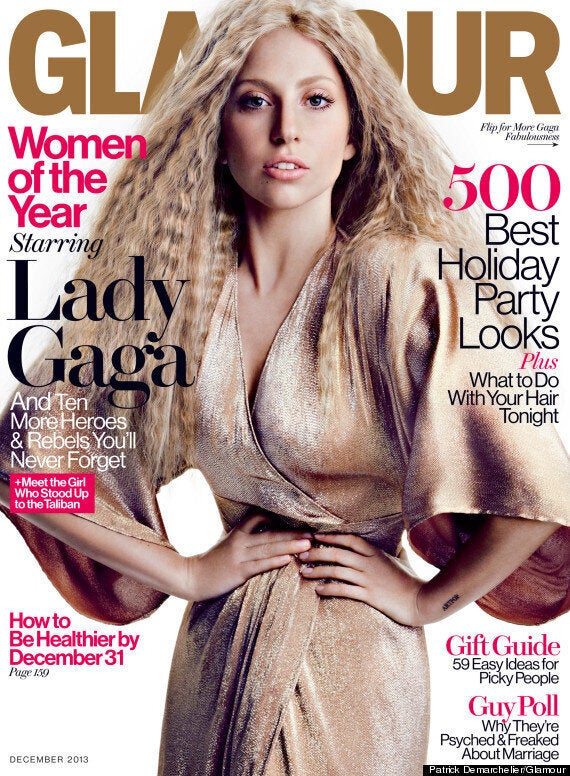 Celebrities Who Have Spoken Against Photoshop