This toddler is thrilled to be dressed as his favourite character - one of the minions from Despicable Me - but it turns out that the Halloween costume is less practical than he would have liked.
Finding a Halloween costume for a child can be a chore for a busy parent, especially when they won't settle for a sheet-with-holes ghost outfit and want a 'proper' costume.
In the case of this young fan of 2010 animated comedy Despicable Me and its sequel, a minion costume seemed to be the best way to go. The funny and cute yellow creatures are the real stars of the trilogy, and minion cuddly toys have become the prize possession of many toddlers.
However, the little boy (understandably, given his age) was clearly unprepared for the top-heavy nature of the bulky costume, which starts nudging him off balance from the very start of the video.
You can see what's going to happen from the moment he starts to slowly but surely keel forward like a felled tree, but that doesn't make it any less hilarious when he finally flops face-down onto the floor under the weight of the cumbersome outfit.
Bless him, though - his first instinct is to shout a muffled 'I'm okay!' to reassure his parents, who don't seem overly concerned. In fact, you can hear them cracking up in the background - and we can't say we blame them!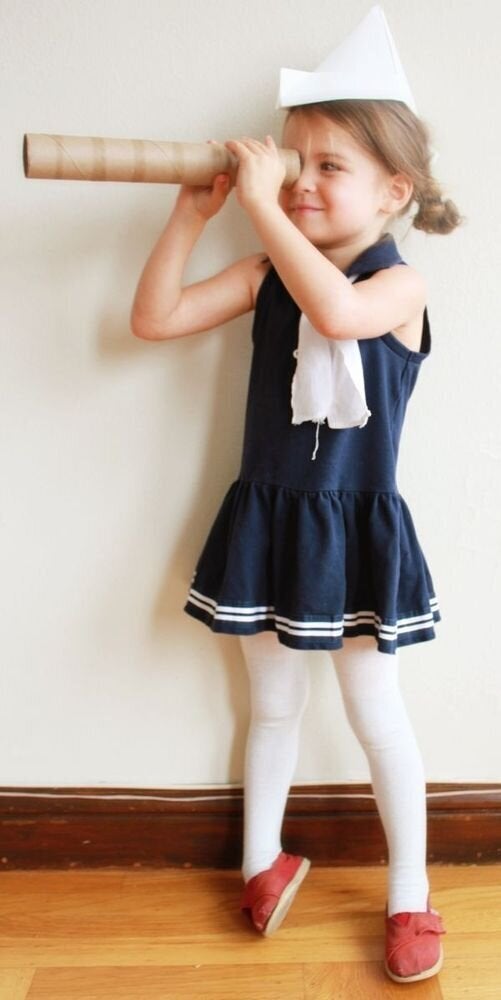 Easy DIY Halloween Costumes For Kids