If you're like us and you leave everything to the last minute, then you may be having a minor panic on where to be seen for Halloween.
Well, never fear as we've rounded up the quirkiest, weirdest, and most exclusive parties to be seen at this weekend.
Don't forget to tweet us your scary costumes @HPUKStudents - we'll be publishing the best next week.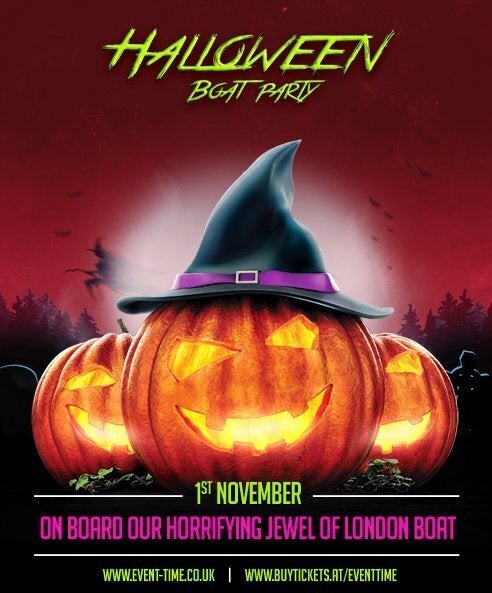 Weird and wonderful Halloween parties