Paul Hollywood has made a truly shocking revelation about Mary Berry, stating that he once had to tell police not to arrest her when she vandalised his car.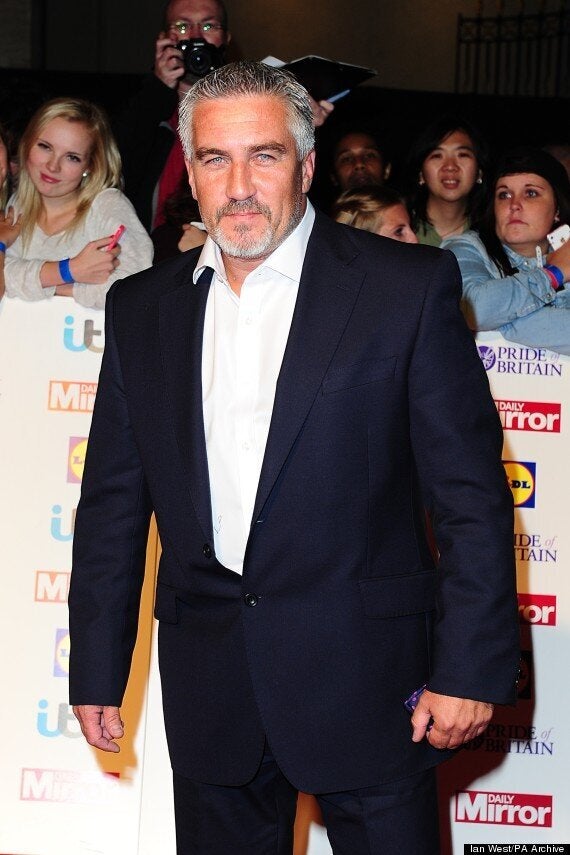 Speaking on 'The Jonathan Ross Show', which airs on Saturday night (1 November), Paul reveals the details of Mary's stunt.
After leaving the 'Bake Off' tent one day, Paul went back to his car, only to find that it had been "vandalised".
"There was a police officer escorting me out towards my car," he recalls. "And I was with security and they said, 'your car is over there Mr Hollywood… have you noticed what's on your car?'
"I said 'what do you mean?' they said 'someone has written on your car… Mary has written on your car!'"
Paul - who loves his motors as much as he hates soggy bottoms, then moved closer to the vehicle and saw that his fellow judge had written 'Love Mary x' on the car with a marker pen.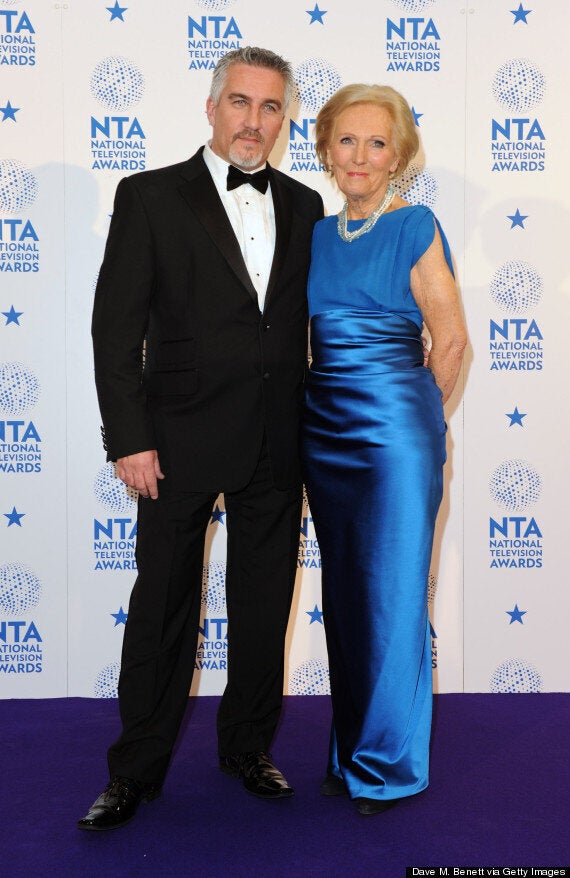 We'll never look at Mary the same way again...
Luckily for Mary, Paul saw the funny side.
"I phoned her up because she was on her way home and I said 'Mary what are you doing?' 'Oh I thought it was just marvellous,' [she said]...," he continues. "But the police officer was there and she said 'would you like Mary arrested?' and I said 'Yes I do, I want Mary arrested, criminal damage!'
"I did get her back though because we were at 'Bake Off' a week later and I couldn't get [the pen] off and I said to her, 'Mary, that's still on my car.'
"I caught her, she went outside with a wet wipe… so I left her there for about half an hour! It was quite funny, it did double the price!"
Watch 'The Jonathan Ross Show' on ITV1 at 10.15pm, Saturday 1 November to see the full interview.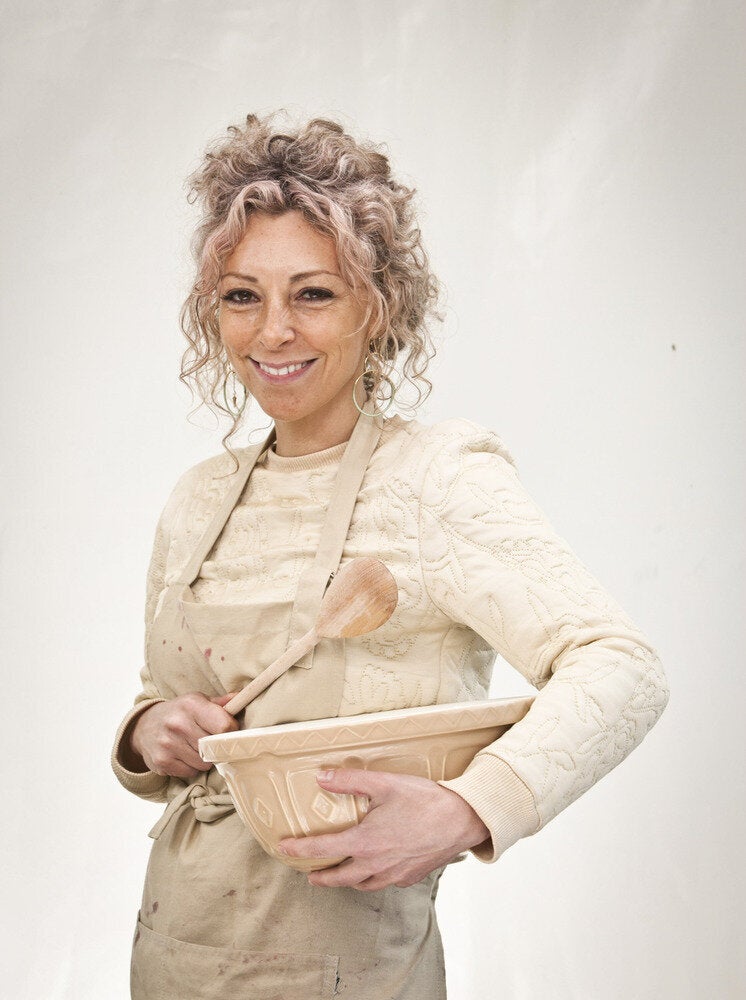 The Great British Bake Off 2014