Just hours after Tim Cook's emotional blog was published revealing that he was gay, a Russian politician has called for the CEO to be banned from entering Russia.
According to Buzzfeed Vitaly Milonov spoke to FlashNord saying, "What could he bring us? The Ebola virus, AIDS, gonorrhea? They all have unseemly ties over there,"
He then went on to demand that the Russian government 'Ban him for life'.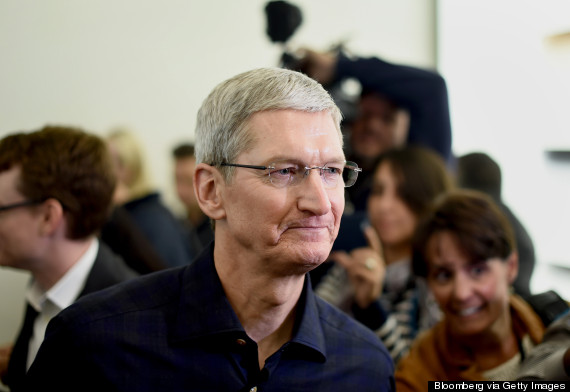 Vitaly Milonov, a member of the Legislative Assembly of St Petersburg is well known internationally for his outspoken views on the LGBT community.
Milonov became international news after he masterminded a local law which ended up becoming a national ruling which banned the use of 'gay propoganda'.
Tim Cook is the only openly-gay CEO of the US's top 500 highest-grossing companies and has in the last week, been speaking openly about the need for for both his own country and the companies within it to do more about gender and LGBT equality.
In the blog post Cook describes being gay as '"among the greatest gifts God has given me" and went on to hope that 'if hearing that the CEO of Apple is gay can help someone struggling to come to terms with who he or she is, or bring comfort to anyone who feels alone, or inspire people to insist on their equality, then it's worth the trade-off with my own privacy.'