The Sun reports that the Irish musician and campaigner has been putting out "casual feelers" to a catalogue of big names in the music industry to gauge their availability in the next few weeks, and interest in joining in with a project.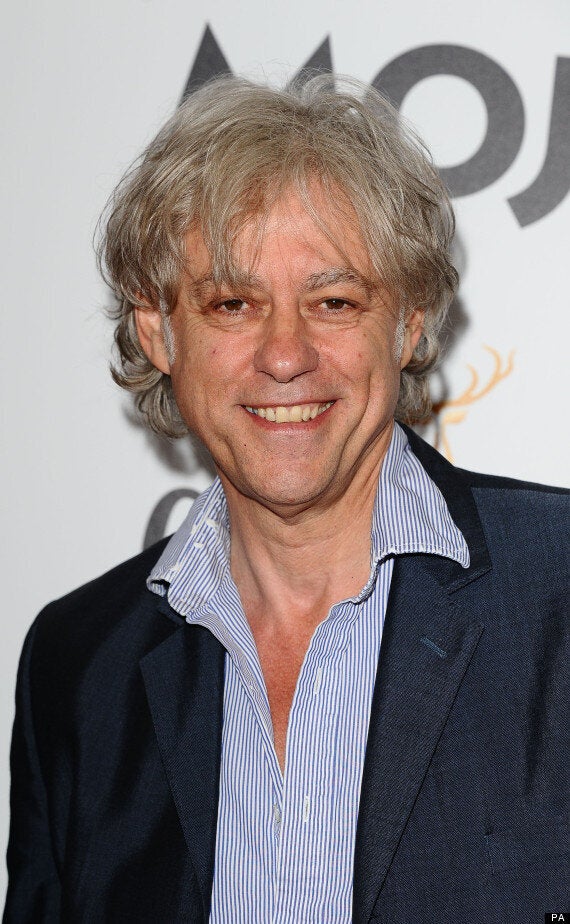 Bob Geldof is putting out feelers, and not many people can say no to Sir Bob
It is a staggering 30 years since his first Band Aid, sparked by his indignation and fury after reports of a famine in Ethiopia, brought together all the biggest names in the pop world at the time - a young Bono, George Michael, Boy George, Duran Duran and others - to record 'Do They Know It's Christmas?' for a charity single to raise money to send for relief in Africa.
The resulting record became the best-selling single in the UK ever - raising more than £150million - trumped only by Elton John's 'Candle in the Wind' in 1997.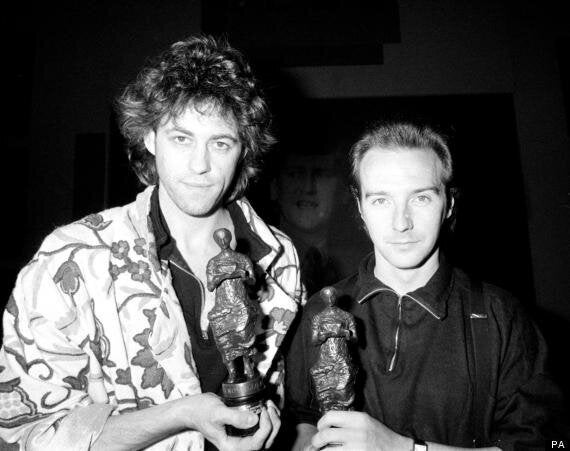 Bob Geldof and Midge Ure of Ultravox co-wrote the original single in 1984
There have been two reprises of the song, Band Aid II in 1989 and Band Aid 20 in 2004, both of which also went to number one.
Bob Geldof has made clear his interest in the ebola crisis causing such tragedy in western Africa, so it could be that his efforts would be targeted thus time time around - that, and finally getting on tape the distinctive tones of David Bowie, who couldn't make it to London to record the first lines of the song 30 years ago, but did get to perform at Live Aid in July 1985.