The top-security psychiatric hospital which houses Yorkshire Ripper Peter Sutcliffe and 'London Nail Bomber' David Copeland has opened its doors to the public for the first time in 150 years.
The show will feature patients who have committed murder, rape, torture and arson, as they work with psychiatrists and attend workshops to address their rehabilitation.
Scroll to the bottom for a gallery of images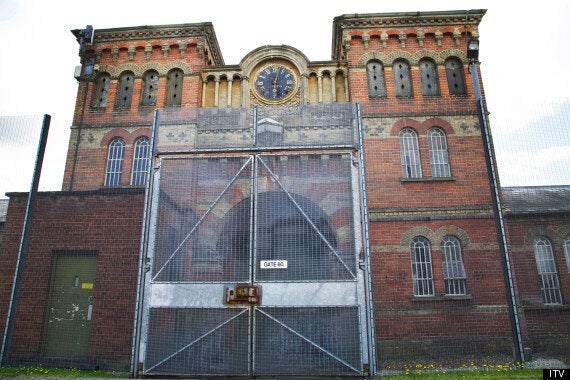 Broadmoor Hospital is opening its doors to the media for the first time ever
The hospital was also the home of Charles Bronson, who is often referred to as "the most violent prisoner in Britain", as well as housing Ronnie Kray and Kenneth Erskine.
The late Jimmy Savile was a regular visitor to the hospital, where he worked as a volunteer and frequently met with Sutcliffe, who is serving 20 life sentences for the murders of 13 women and the attempted murders of seven others.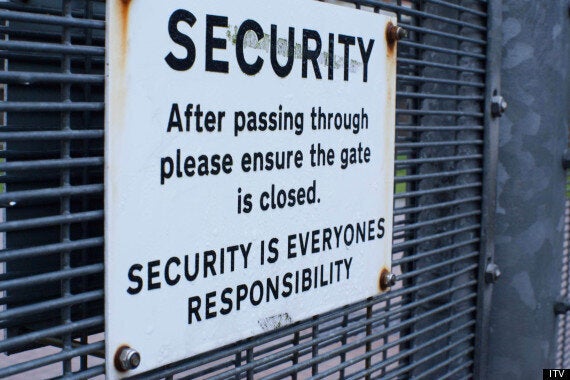 The Berkshire hospital is the home of Yorkshire Ripper Peter Sutcliffe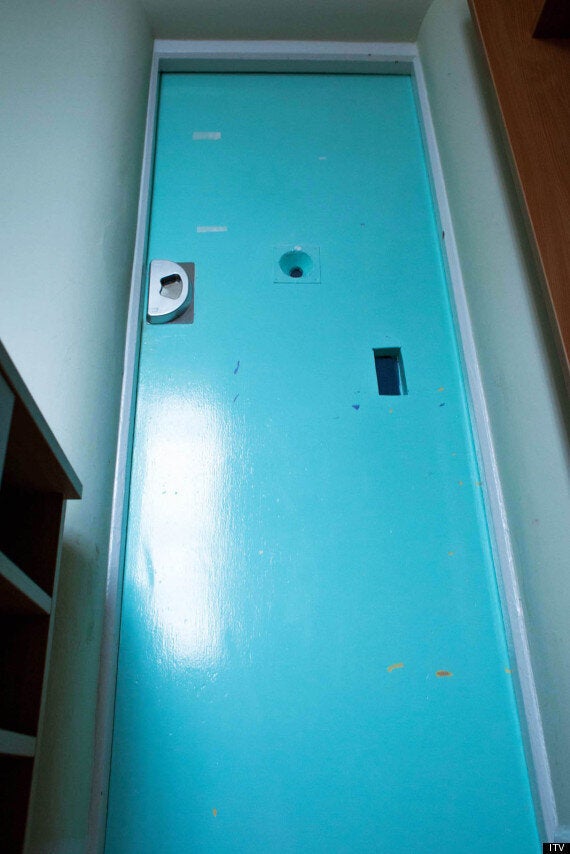 The average stay at the hospital is between five and six years
"It's much more difficult to understand that somebody might be both."
The first episode of Broadmoor will be shown on ITV on Wednesday at 9pm.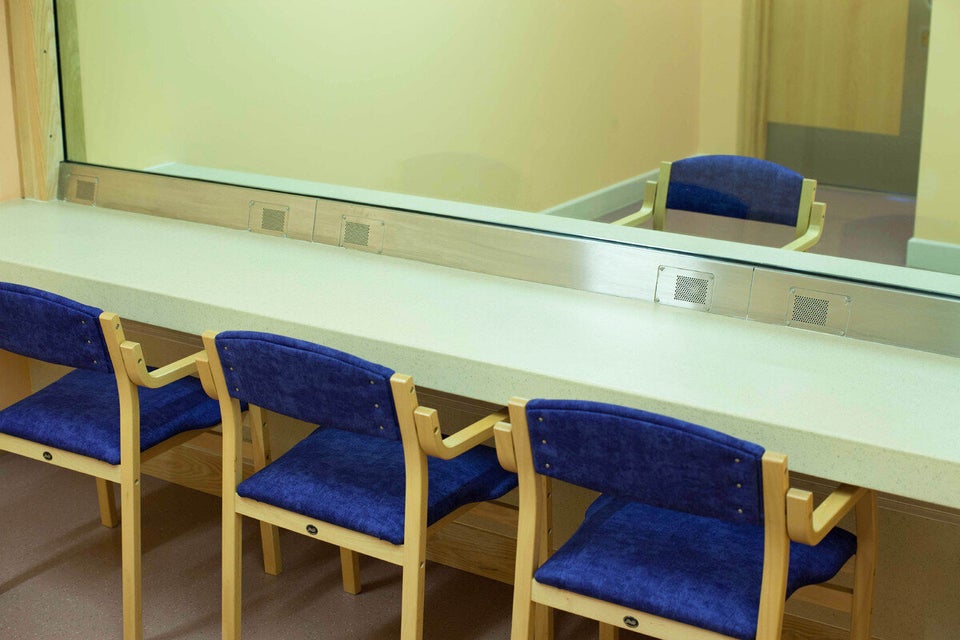 Inside Broadmoor Hospital