A friend of Jesse Lorena, originally from Indonesia, has described how he saw the 32-year-old on the evening of October 31. Police discovered her badly injured body in Jutting's apartment the next morning. They also found the body of a woman, identified as Sumarti Ningshi, in a suitcase.
Lorena died of her injuries and Jutting appeared in court on Monday charged with both their murders. He was remanded in custody ahead of next court date on November 10.
Police are reportedly reviewing thousands of graphic images, including of dead bodies, on his phone, fearing he may have had other victims.
DJ Robert Van Der Bosch, originally from Amsterdam, described seeing Lorena for the last time.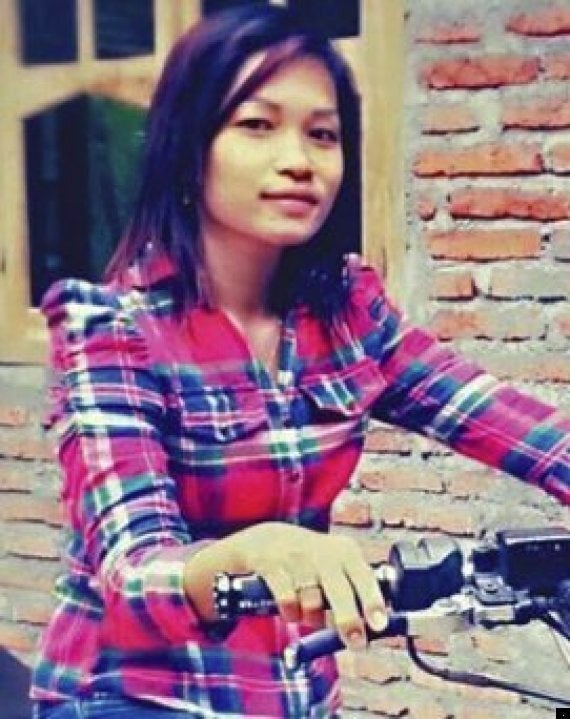 "She said, 'I'm going to have fun. I'm going to a Halloween party,'" he told The Telegraph.
"Those really were the last words. Those are the two things repeating in my head. That was really a shock. She was nice, normal, she didn't use drugs. And her life comes to an end like this. It is just crazy, really crazy. She was a girl who was always cheerful, always loving."
Lorena had reportedly lived in Hong Kong for eight years. It has been reported that she and Ningshi, also from Indonesia, were sex workers, but that has not been confirmed and friends denied the claims.
The manner of the reporting was criticised for the way it implied the women in Jutting's life bore some responsibility for his alleged crimes.
The Telegraph said he had been "betrayed" by an ex-girlfriend who cheated on him while The Daily Mail asked: "Did British banker murder two prostitutes after his fiancée CHEATED on him?"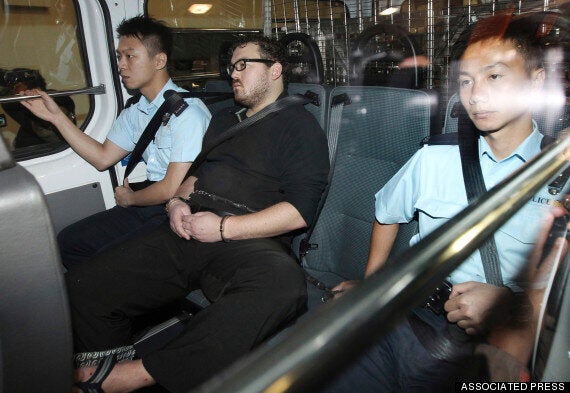 Rurik Jutting leaves court with police
Jutting, who attended the prestigious Winchester College before Cambridge University, had been employed at Bank of America Merrill Lynch and only quit a few days ago.
Before leaving he had set up an automatic response for his email account at the bank in which he described himself as an "insane psychopath".
The email response read: "I am out of the office. Indefinitely. For urgent inquiries, or indeed any inquiries, please contact someone who is not an insane psychopath. For escalation please contact God, though suspect the devil will have custody (Last line only really worked if I had followed through)."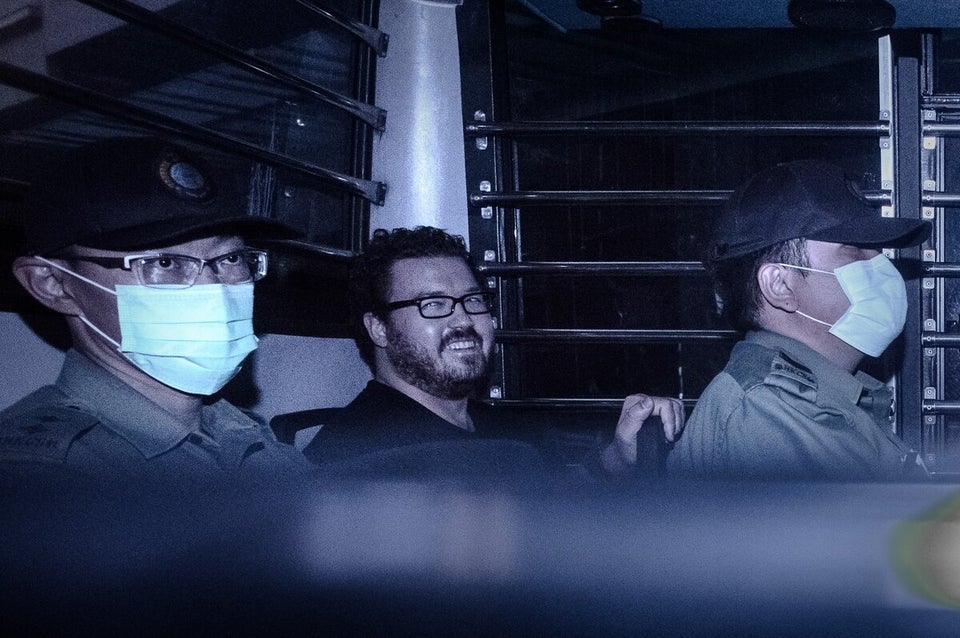 Rurik Jutting Arrives At Court