Sam Bailey has taken to Twitter, revealing that she's been diagnosed with Bell's Palsy, a condition which causes temporary weakness or paralysis in the face.
The former 'X Factor' shared her health news with her followers, stating that she was beginning to feel better, despite not being able to move her left eye.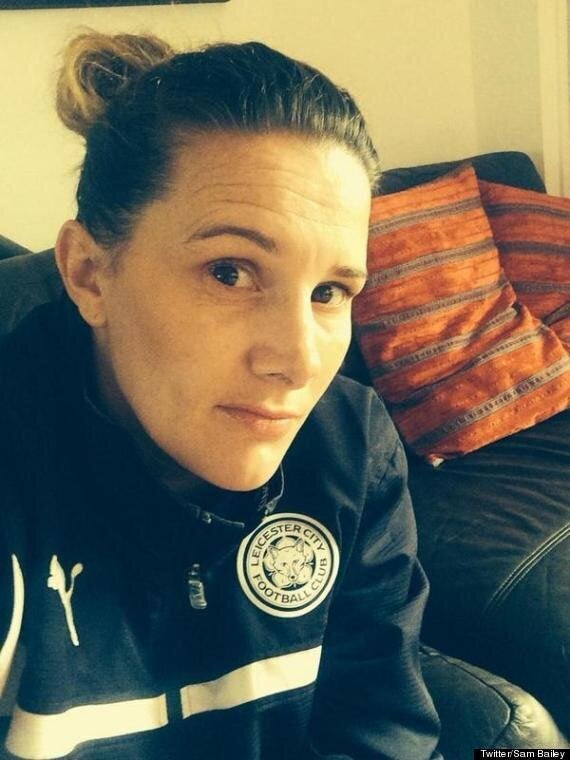 Sam often shares family snaps on Twitter, including plenty of photos of her new baby Miley.
The singer is also getting ready for a special Christmas release, 'The Power Of Love: The Gift Edition'.
"I can totally empathise with people that get like that when they get on the verge of postnatal depression and it is really tough, when you're that tired and you've got to be awake," she stated. "You end up having a pop at everyone. It's really tough."
Bell's Palsy is a rare but temporary condition which affects just one in 5,000 people. It's the most common cause of facial paralysis.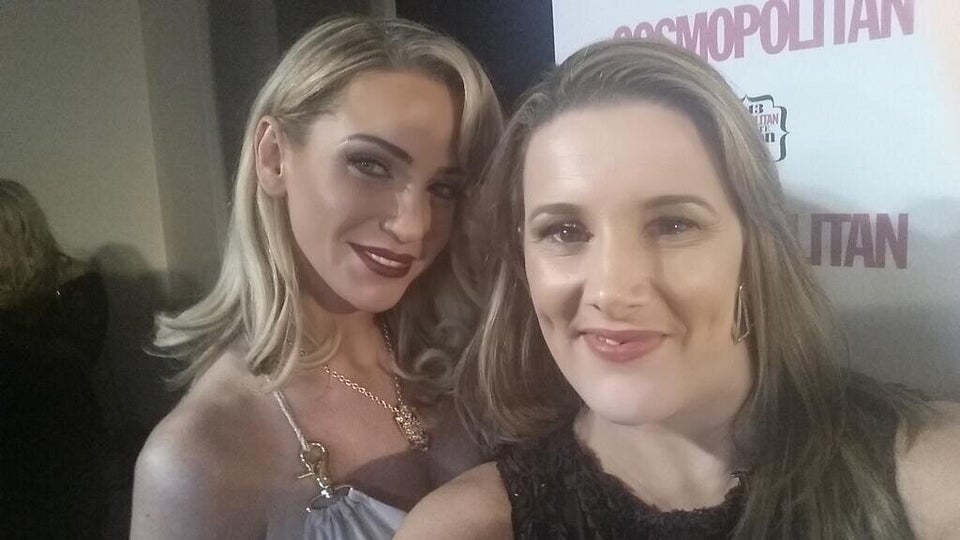 Sam Bailey at the Cosmo Awards