'Peaky Blinders' second series reaches its bloody climax this Thursday, and we have an EXCLUSIVE CLIP above of the opening scene.
READ ALSO:
Cillian Murphy On His Peaky Blinders Character Tommy - 'I Won't Say I've Nailed The Accent'
This season has seen the BBC2 period gangster drama find an impressive two million viewers, AND be bought up by Harvey Weinstein for distribution on Netflix in the States - not bad for a family tale set in Birmingham in the 1920s.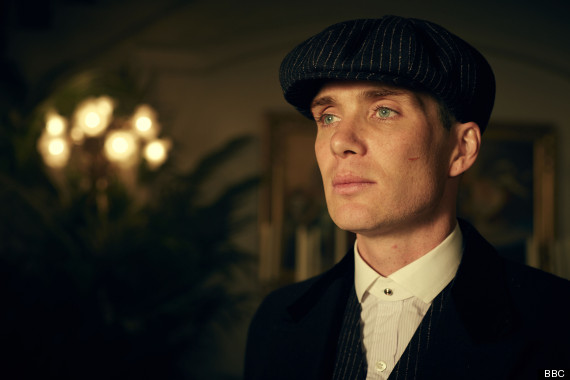 Cillian Murphy as Tommy Shelby has a lot on his mind during the final episode of 'Peaky Blinders'
Series creator Steven Knight has dug into his own family's chequered history for more tales of the Peaky Blinders - this deceptively-innocent tag belying the violence that could be created courtesy of razor blades kept in peaked caps - and this week's finale finds the law being firmly bent as Tommy Shelby (Cillian Murphy) prepares to carry out a military murder - as instructed by Inspector Chester Campbell (scene-stealing Sam Neill), and against the innocuous backdrop of the Epsom Derby.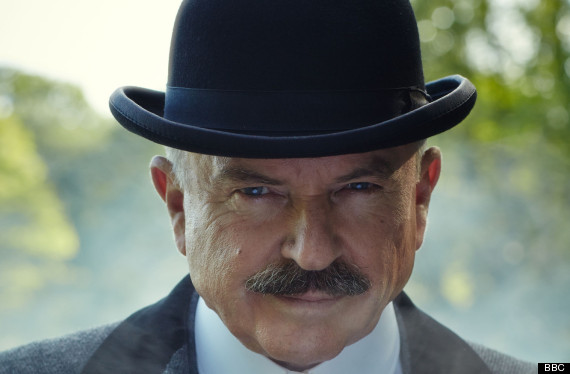 Inspector Chester Campbell (Sam Neill) is prepared to bend the law for his country - but will his plan work?
But Tommy has other schemes afoot, not least strengthening his hand against his arch-foe Darby Sabini. Which is all very well and good, Except, as with all good dramas, there's a girl who might just disrupt proceedings...
'Peaky Blinders' Series 2 finishes on Thursday at 9pm, BBC2.
LIKE US ON FACEBOOK | FOLLOW US ON TWITTER