Sharon Osbourne has revealed she's been battling depression for 16 years.
The former 'X Factor' judge, who has been taking medication for the condition, says some days she struggles to even get out of bed.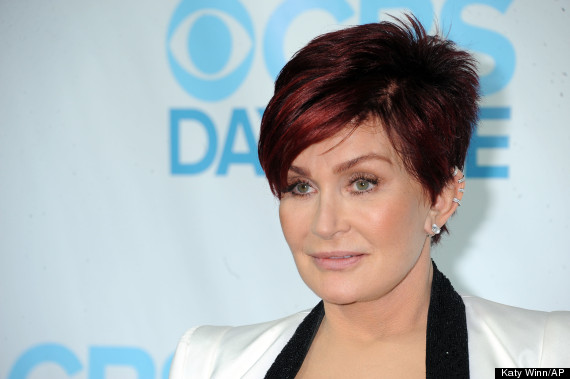 Sharon Osbourne
The 62-year-old revealed her struggle during an episode of the US panel show, 'The Talk'.
Her co-host Aisha Tyler, responded: "You never talked about that!"
Sharon replied: "Nobody ever asked!"
She added: "Some days are better than others, and some days you feel like you just want to pull the sheets over your head and just stay in that bed and not do a damn thing - except rot."
It's the second time Sharon has surprised her co-hosts on 'The Talk' in as many months.
In September, she revealed deep scars on one of her wrists - the result of her cutting herself to 'prove her love' to husband Ozzy Osbourne at the start of their relationship.
Sharon left her co-hosts speechless after she uncovered the marks for the first time, revealing that not even her own children knew how they came about.
"This is a secret only Ozzy and I know, my children I have never told," she said.
"I've never discussed it out of embarrassment of how stupid I was at the time to do such a thing to myself.
"I want to share this with everyone because it's a lesson learned. I learned a great lesson from this."
Sharon was also diagnosed with colon cancer in 2002 and, after being given the all clear, underwent a double mastectomy in 2012 amid fears she could develop cancer.
Sharon Osbourne Style Evolution
LIKE US ON FACEBOOK | FOLLOW US ON TWITTER