A Canadian man is offering a free around-the-world trip. The conditions? You have to be female, Canadian and called Elizabeth Gallagher. Got it? Right.
The man in question, Jordan Axani, recently broke up with his girlfriend. The pair had booked an around-the-world trip together and after their relationship ended, he now has a spare ticket with her name on it.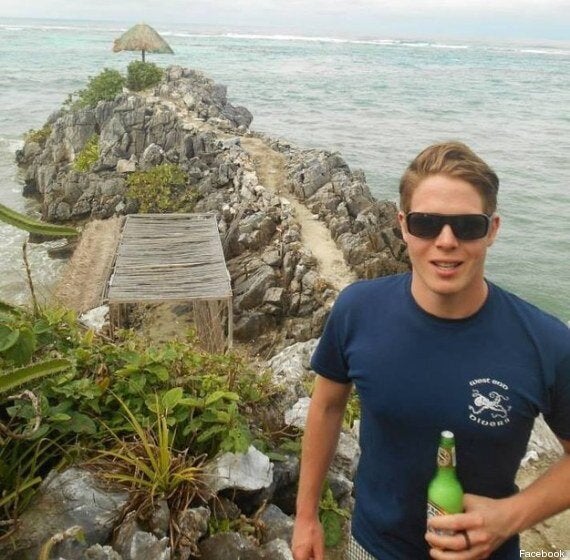 If alarm bells are ringing, Axani assures readers that he is "not looking for anything in return".
Addressing the hopeful Elizabeth Gallaghers, he writes: "I am not looking for companionship, romance, drugs, a trade, or to take selfies with you in front the Christmas Market in Prague. If you feel compelled to toss me a couple hundred bucks, great. Really the only thing I ask for is that you enjoy this trip and that it bring you happiness."
The offer, he stresses, is for plane tickets only. "No hotels, trains or anything have been booked," he explains. "Having said that, I will buy the first round of vino at JFK upon departure."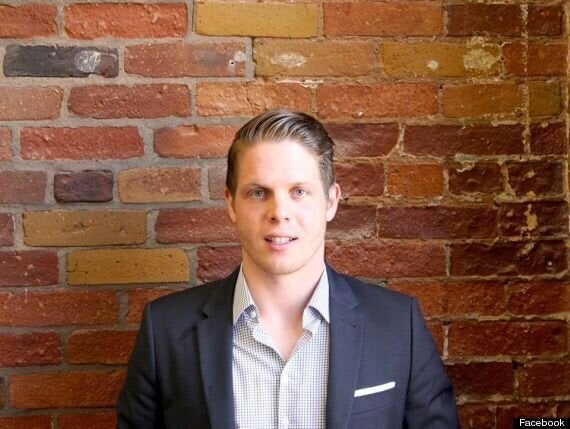 Axani has been featured by news outlets all over the world and reportedly received hundreds of applicants.
His one wish - apart from finding a replacement for the trip - is that the world respects his ex-girlfriend's privacy...
What do you think of the offer? Let us know in the comments below or Tweet us @HuffPoLifestyle