Jade Goody's mother, Jackiey Budden, has revealed she intends to sell some of her late daughter's belongings on the BBC show 'Flog It' in a bid to raise some much-needed extra cash.
The 57-year-old has not worked since 1986 after she lost her left arm in a motorcycle accident, but has now been told it shouldn't stop her finding a job.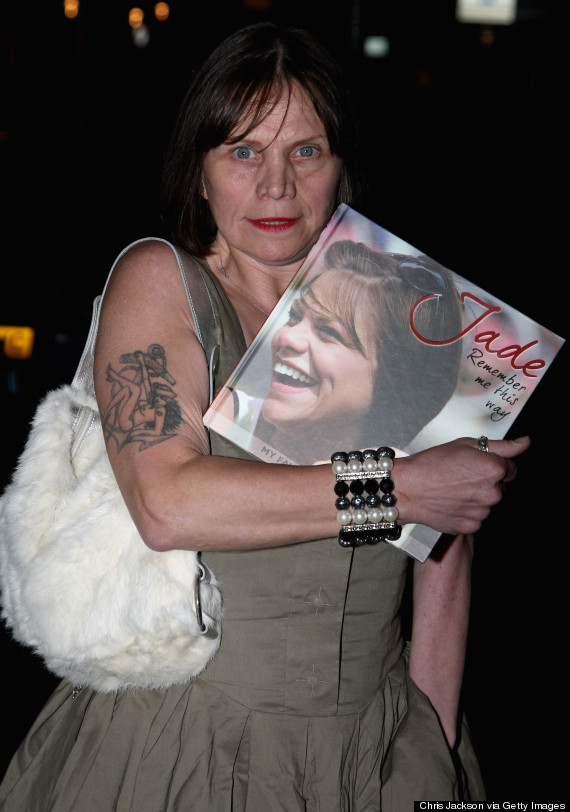 Jackiey Budden
Jade - who died in 2009 at the age of 27 from cervical cancer - left her mother £20,000, but now says she is £500 in debt.
The gran - who regularly looks after Jade's sons Bobby, 11, and Freddie, ten - told The Sun: "I've applied to go on the BBC show Flog It! and hope to sell some of Jade's old books and toys.
"The money will help a bit. But I'll keep some things for the boys.
"I was devastated when they cut my benefits.
"They say I'm fit to work, but I have to take painkillers as my right hand hurts so much because I use it to do everything."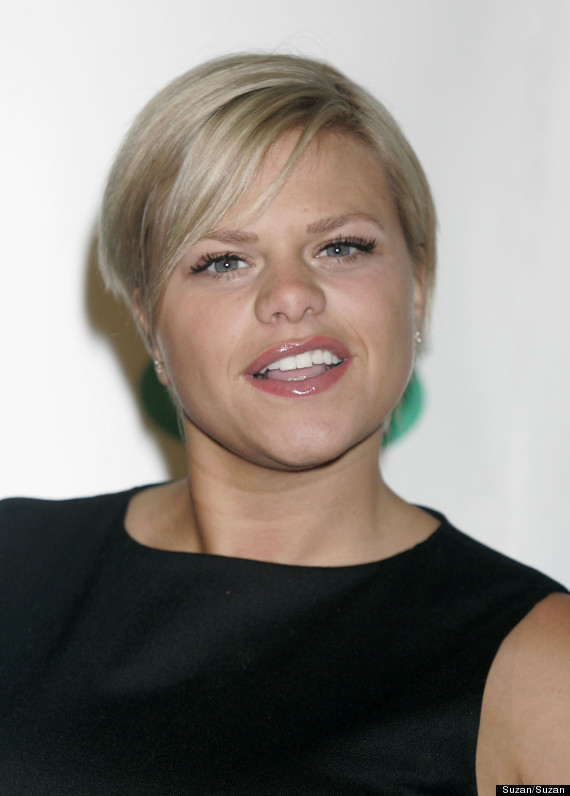 Jade Goody, who died in 2009
Jackiey said she has applied for 50 jobs and has been offered four — but is reluctant to accept any as she doesn't want to miss out on seeing her grandchildren.
Last month, Jade's ex-husband Jack Tweed revealed how he struggled to cope following Jade's death.
The 27-year-old admitted he became "addicted" to cannabis, before considering taking his own life.
"After four or five months, I'd have one [joint] every hour," he told new! magazine. "I used to wake up in the night and roll a joint.
"I couldn't remember what it was like to be normal.
"I didn't want to wake up in the morning."
Photo gallery

Celeb Mums And Daughters

See Gallery
LIKE US ON FACEBOOK | FOLLOW US ON TWITTER