Justin Timberlake and Jessica Biel are set to become parents for the first time, according to reports in the US.
The couple, who married in Italy in 2012, are said to be 'enjoying the news', before officially confirming they're expecting.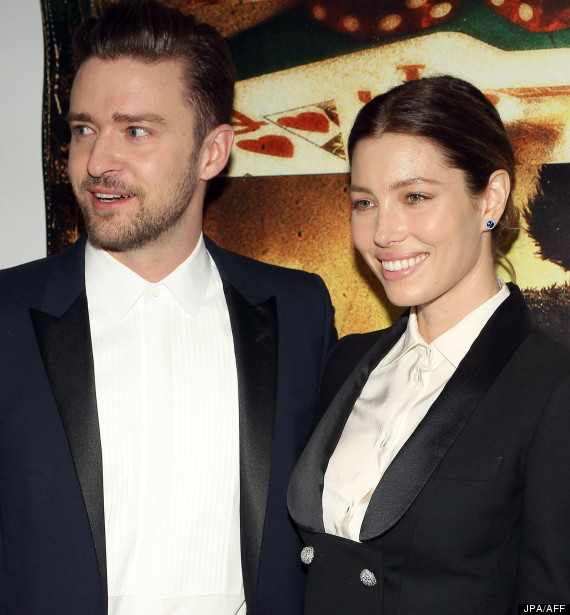 Justin Timberlake and Jessica Biel dated on and off for five years before finally tying the knot in 2012
"Right now they are just enjoying the news for themselves," a friend told Us Weekly. "They just want a happy baby."
Meanwhile, RadarOnline report that the actress is due to give birth in April.
"Jessica is at least three months pregnant. And she's due in April," a source told the site.
Another added: "Jessica has had tense times in the past when it comes to having a baby, so it is not surprising that she is staying mum on confirming the news publicly yet."
Last year, JT spoke of his love for his wife on Ellen DeGeneres's US chat show.
"Every once in a while I can catch a glimpse of her when she doesn't see me looking, and I have this moment where I'm like, 'If you never make a good decision…if you only make bad decisions for the rest of your life, you made one really good decision,'" he told her.
Congrats to them both!
Photo gallery

Pregnant Celebs

See Gallery
LIKE US ON FACEBOOK | FOLLOW US ON TWITTER