A revolutionary new inflatable incubator has won the prestigious James Dyson Award thanks to its unique design and significantly lower cost.
Created by James Roberts, a 23 year old graduate from Loughborough University, the MOM is a low-cost incubator that can be deployed anywhere and can run for up to 24 hours on just battery power alone.
Roberts' design is a response to shocking statistics from the WHO that 75 per cent of deaths resulting from premature birth could be avoided if inexpensive treatments were more readily available in the developing world.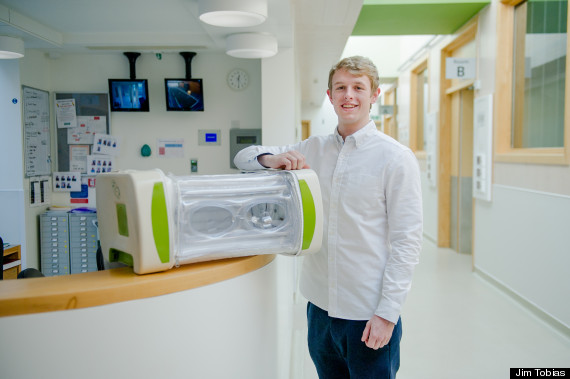 Modern incubators can cost upwards of £30,000 making them hugely expensive to both buy, and then distribute. Roberts' new design costs just £250 and is fully portable.
The body itself is blown up manually, and then the incubator is heated using a ceramic heating element. A screen then shows the current temperature and humidity.
For those babies suffering from Jaundice Roberts also designed and built a collapsible phototherapy unit.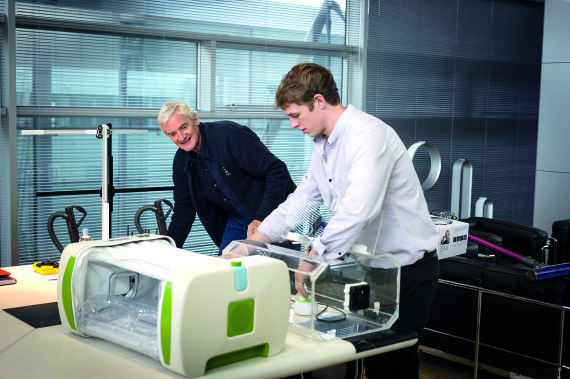 Speaking about the winning design James Dyson said:
"James' invention shows the impact design engineering can have on people's lives. The western world takes incubators for granted – we don't think about how their inefficient design makes them unusable in developing countries and disaster zones. By bravely challenging convention, James has created something that could save thousands of lives."
Winning the Dyson Award means Roberts will get £30,000 of funding to take his project to the next stage, while his University will get a further £15,000 of funding on top of that.