Lena Dunham is threatening to sue Truth Revolt, the website that published a story titled 'Lena Dunham Sexually Abused Her Sister'.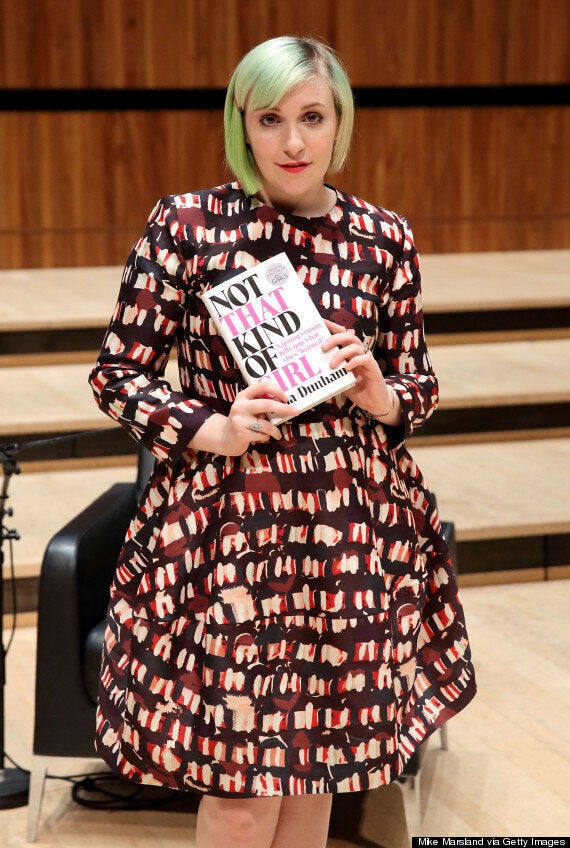 Now, Lena is threatening legal action and The Hollywood Reporter has obtained a copy of the letter issued by Lena's lawyers, claiming that the story has damaged the writer's reputation.
However, despite the threat of legal action, the website is standing by their report, and refusing to remove it from the website.
"Lena Dunham may not like our interpretation of her book, but unfortunately for her and her attorneys, she wrote that book — and the First Amendment covers a good deal of material she may not like."
The story at the centre of the storm focuses on a chapter of Lena's book, in which she describes an incident that took place when she was seven years old, and her sister Grace was one.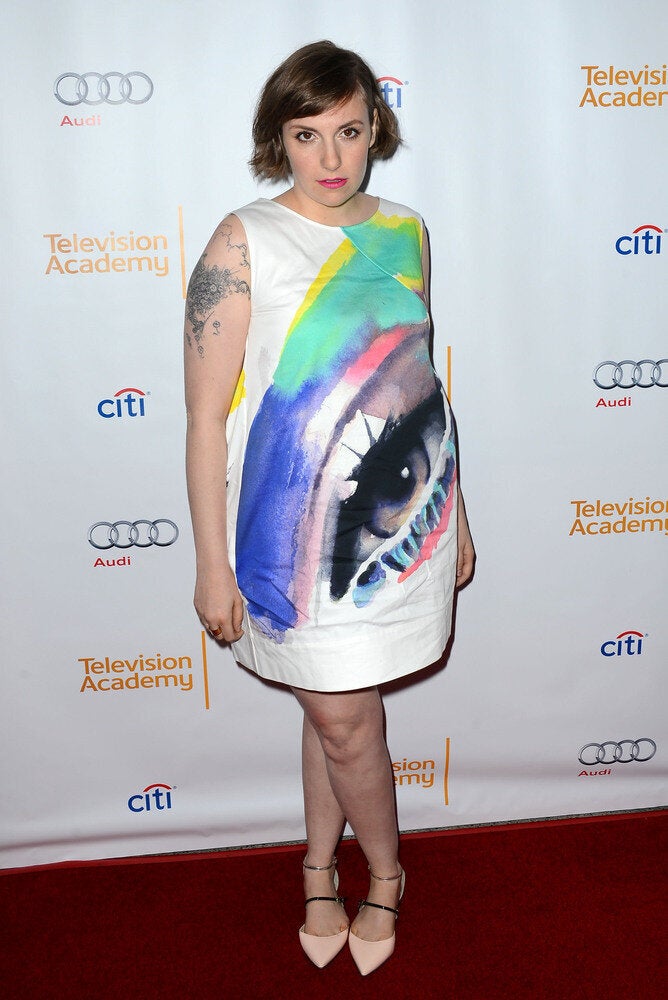 Lena Dunham