If we'd just shifted almost 1.3million albums in the US in the space of a week we'd be popping open the champers - not so Taylor Swift, who celebrated by sharing a photograph of herself as a slightly awkward 12-year-old with her fans.
Taylor took to Instagram after finding out she'd sold a whopping 1.287million copies of her latest album '1989' in just seven days in the US, making it the fastest selling release in 12 years.
Cue Taylor rummaging through an old photo album to find a snap of her slightly less glamorous - but totally cute - unrecognisable 12-year-old self.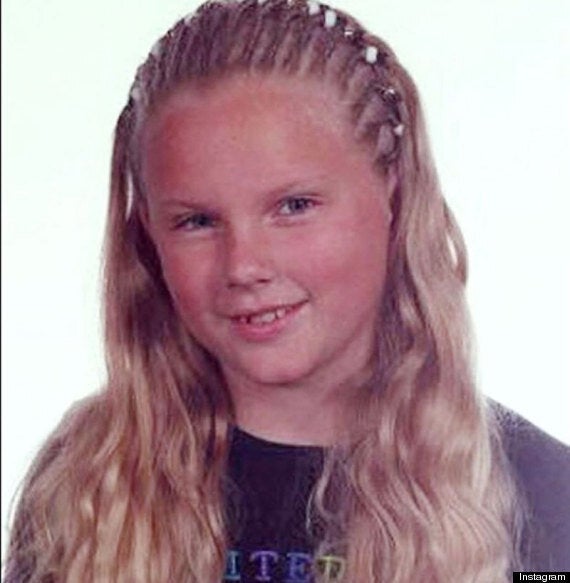 Taylor Swift shared this snap of her as a 12-year-old on Instagram
"The last time an album sold as many copies as 1989 did first week, it was 2002, I was 12, and going through my 'braids phase'," she wrote alongside the pic.
The 24-year-old also shared a video of her singing Kendrick Lamar's 'Backseat Freestyle', which she captioned: "Industry experts predicted 1989 would sell 650k first week. You went and bought 1.287 million albums. And it's got me like…"
Since its release, '1989' has topped the iTunes chart in 95 countries, while the album's lead single 'Shake It Off' peaked at number one in the iTunes chart in 64 countries.
Yep, we'd be rather chuffed too, Taylor.
Kicking off in May, the tour will begin in the US, before Taylor jets arrives in Glasgow for her first ever Scotland gig on 23 June 2015.
She'll then perform in Manchester on 24 June, before headlining the Hyde Park Festival on 27 June.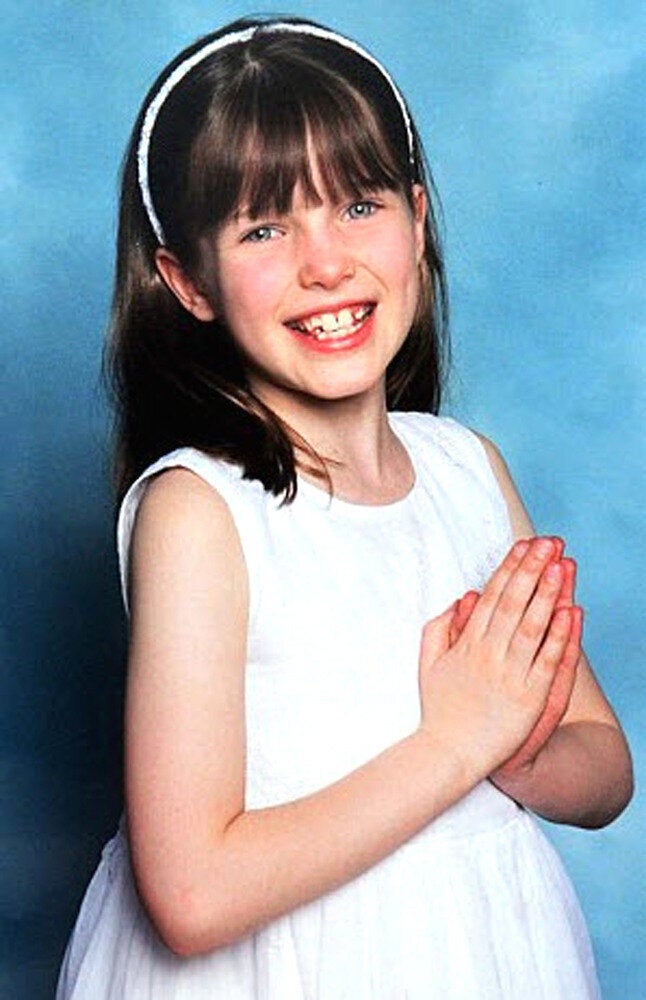 Before They Were Famous