He was once paid $200,000 for every episode of 'Airwolf' he starred in and was a heartthrob to millions, but these days Jan-Michael Vincent says he's lucky to even be alive.
The 80s TV show, in which he starred as helicopter pilot Stringfellow Hawke, was watched by millions around the globe but when the series ended, the acting roles dried up.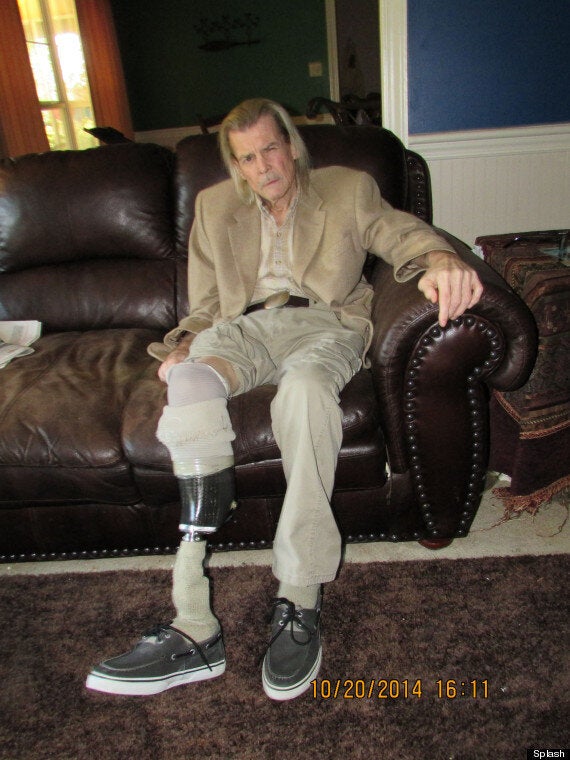 Jan-Michael Vincent pictured at his home in Vicksburg, Mississippi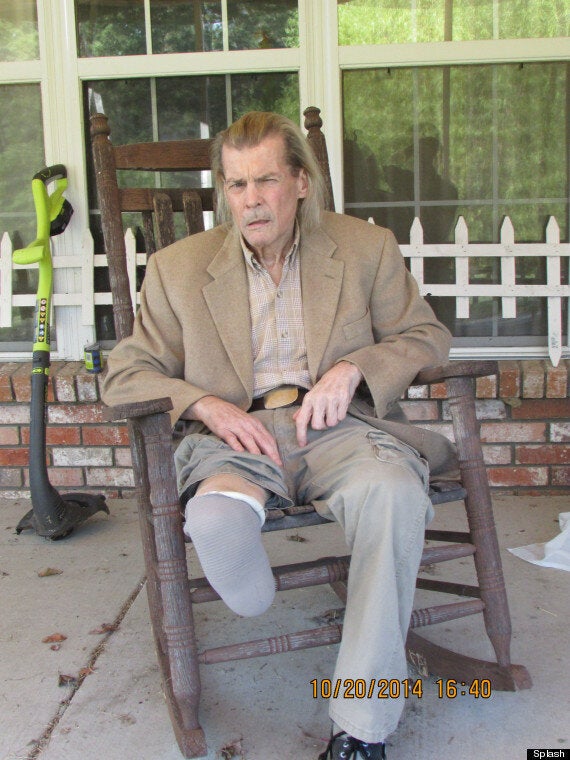 The 70-year-old experienced a run of bad luck ever since 'Airwolf' was axed in 1986.
In 1996, he suffered multiple injuries in a serious car accident, which left him with broken vertebrae in his neck and damage to his vocal chords, leaving him with a permanent raspy voice.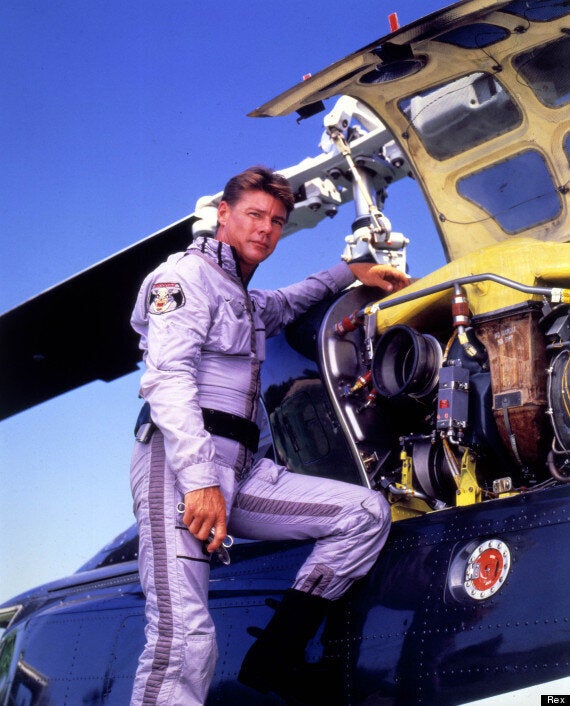 Jan-Michael Vincent as Stringfellow Hawke in 'Airwolf'
Twelve years later he was in another car accident and then contracted a leg infection as a result of complications from peripheral artery disease.
The infection became so bad that doctors had no choice but to amputate the lower half of his right leg, an op that almost killed him.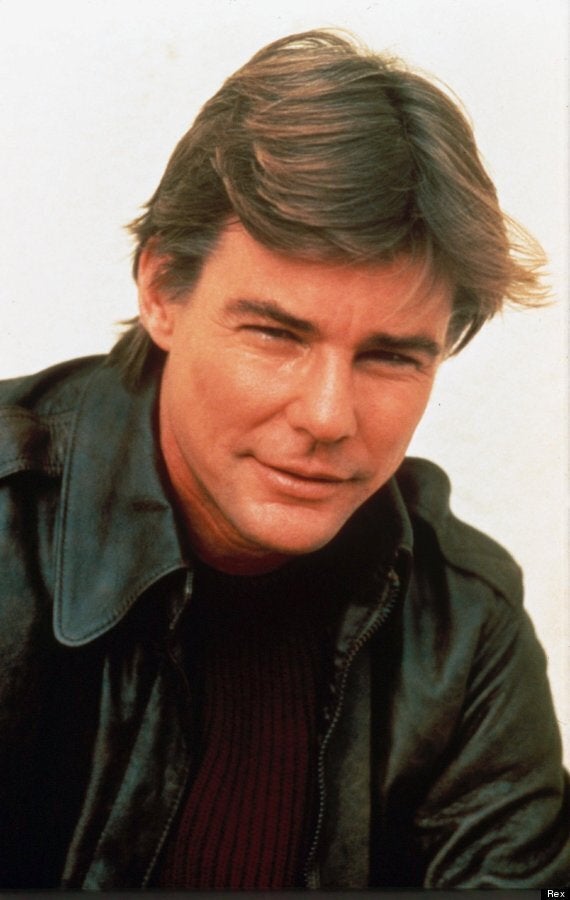 He has since been fitted with a prosthetic limb but says he still has much to be thankful for.
"I look at this now and think I have nothing to be upset about when I think about what our U.S. military go through," he told the National Enquirer. "They're the real heroes."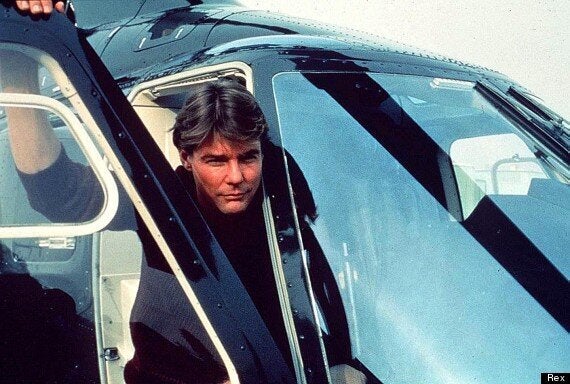 As well as his numerous health issues, his wife Anna has also revealed that the couple are in financial difficulties, owing $70,000 in taxes.
She told The Enquirer: "I'm praying for a solution."
Watch Jan-Michael in action as Stringfellow Hawke in 'Airwolf' below...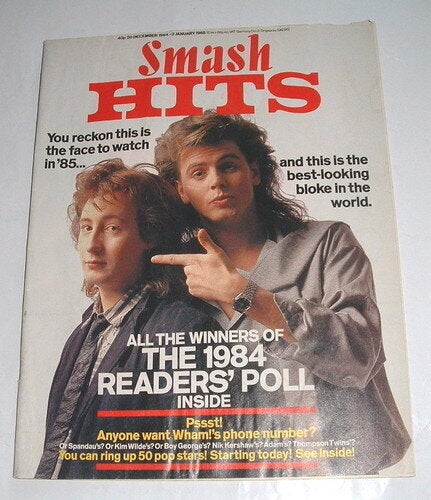 30 Great Things About Growing Up In The '80s