Frank Skinner has revealed that his excessive drinking once left him fearing he had lost his sight.
The comedian and TV personality makes the admission during a new interview on 'The Jonathan Ross Show', which will air on Saturday night.
He also says he was a "drunkard" and a "reckless alcoholic" before giving up alcohol almost 30 years.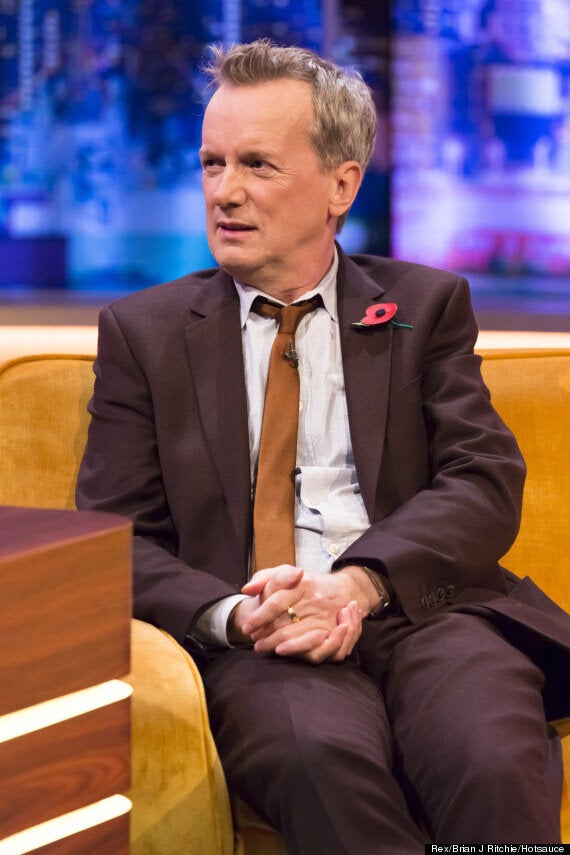 Frank is heard detailing an incident where he thought his alcohol abuse had left him blind "for about 40 minutes", joking: "It was so terrifying I needed a drink!
"Also I remember being at a football match and I got double vision and I watched the whole second half with one hand over my eye."
He also explains the extent of his heavy drinking during the 1980s, telling Jonathan: "I used to drink sherry first thing in the morning.
"I used to have that on the bedside table so I'd wake up, put the radio on and have two or three relaxing glasses of sherry and obviously that was fine but I then switched to Pernod, and I remember thinking 'you know you've gone too far this time'."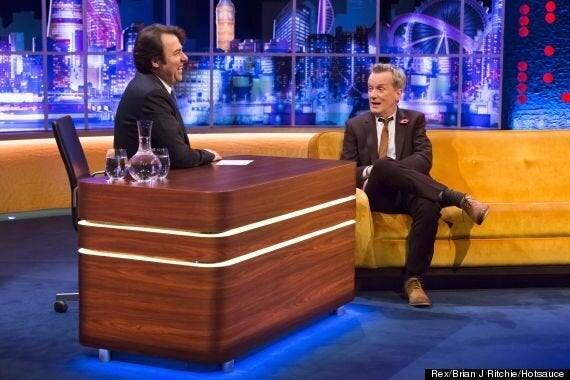 Frank tells Jonathan Ross about his alcoholic past
Having given up alcohol in 1986 - with Frank claiming it was getting the flu that forced him to stop drinking, rather than seeking professional help - he achieved one of his life goals this year, when he made a guest appearance in the new series of 'Doctor Who'.
Watch his full interview on 'The Jonathan Ross Show', which will also feature Lorraine Kelly, 'Hunger Games' stars Stanley Tucci and Natalie Dormer, as well as a performance from Lily Allen, on Saturday, 8 November at 9.45pm on ITV.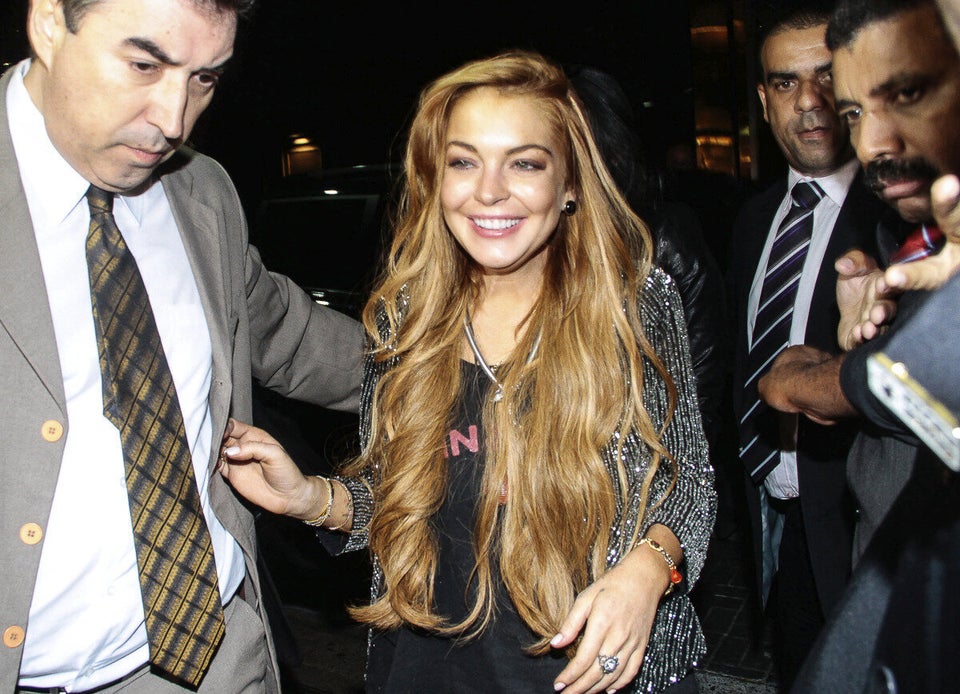 Celebrities Who've Gone To Rehab