The 'X Factor' song choices for this weekend's Queen vs. Michael Jackson theme have been announced... and to say they're unimaginative would be quite the understatement.
Indeed, just for fun, take a piece of paper and write down the nine most overplayed songs from Queen and Michael Jackson that you can think of, and see how many of them have made the cut.
Seriously, considering that both acts have some of the most varied back catalogues in music, we don't understand why the best the Mel B could come up with for Paul Akister is 'Don't Stop Me Now'.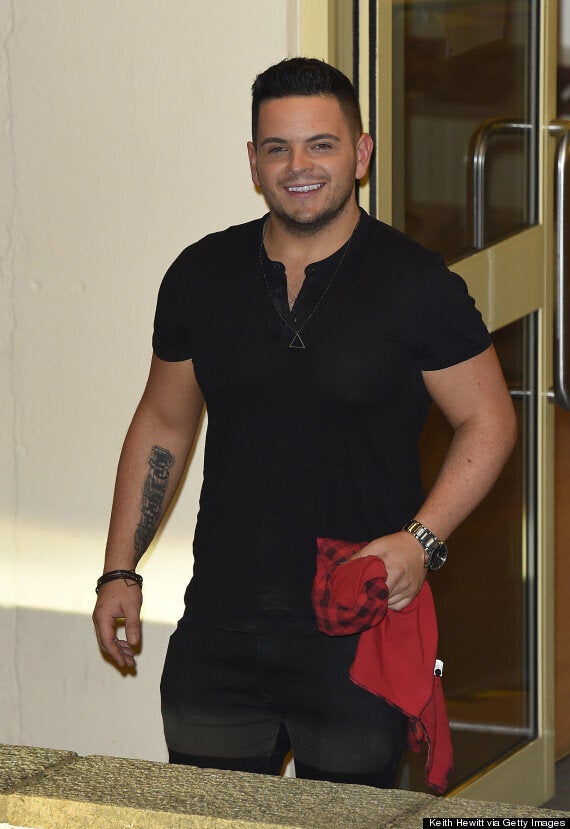 Paul Akister's song this week is not exactly an inspired choice
Similarly, Ben Haenow is taking on MJ's 'Man In The Mirror', a song we've only heard pretty much every year on 'The X Factor' since it started. We can only imagine the valuable seconds that Simon Cowell spent picking that one.
And as for Stevi Ritchie tackling 'Bohemian Rhapsody'... we'll not even go there.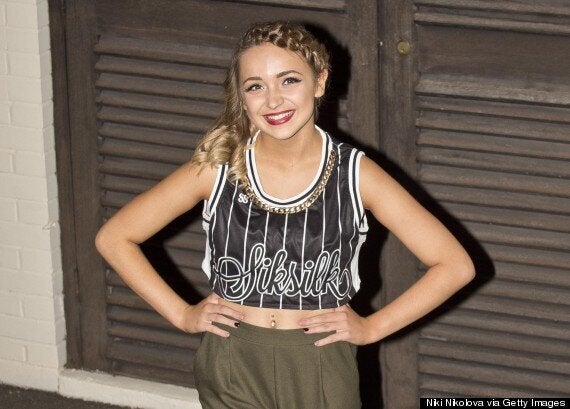 Cheryl Fernandez-Versini decided to give Lauren Platt a break from last week's 'extensive choreography' with her song choice, 'I'll Be There', while Only The Young's rendition of 'Blame It On The Boogie' is sure to be laden with their trademark pep.
Of course, this could all have been avoided if producers had stuck with the 'Disco Fever' theme that Dermot O'Leary had previously announced at the end of last weekend's show.
Instead, rather than bringing a bit of Studio 54 to our Saturday nights, we're getting all of the songs we could have heard if we actually bothered to go to a karaoke night, instead of sitting in our onesie eating a tub of Ben & Jerry's, wondering if it's too late for them to bring back Chloe Jasmine.
Check out the full list of songs below…
Andrea Faustini - Somebody To Love
Ben Haenow - Man In The Mirror
Fleur East - Will You Be There
Jay James - The Show Must Go On
Lauren Platt - I'll Be There
Only The Young - Blame It On The Boogie
Paul Akister - Don't Stop Me Now
Stereo Kicks - You Are Not Alone
Stevi Ritchie - Bohemian Rhapsody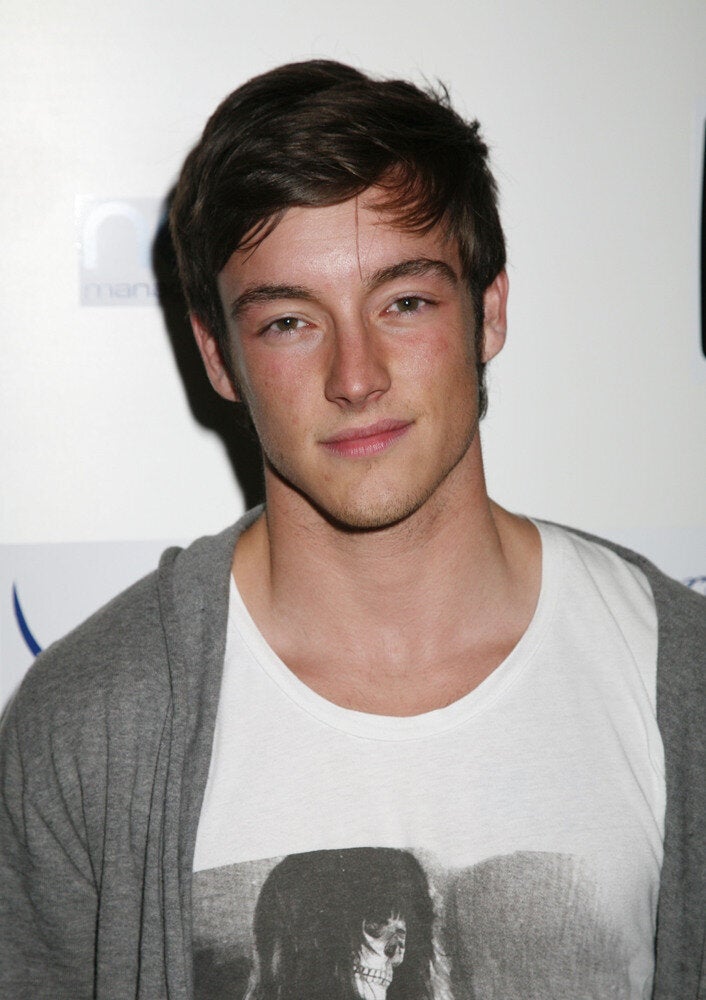 'X Factor' Finalists: How Many Can You Name?