The rather outspoken Katie Hopkins has reportedly been offered more than £400,000 to appear on Celebrity Big Brother.
The undisputed winner of Ms. Rent-A-Gob 2014 has been tempted with even more than the amount offered to sex-swap boxing promoter Kellie Maloney.
Hopkins, 39, would no doubt be a ratings winner for the Channel 5 show as people tune in to see who she can manage to offend next.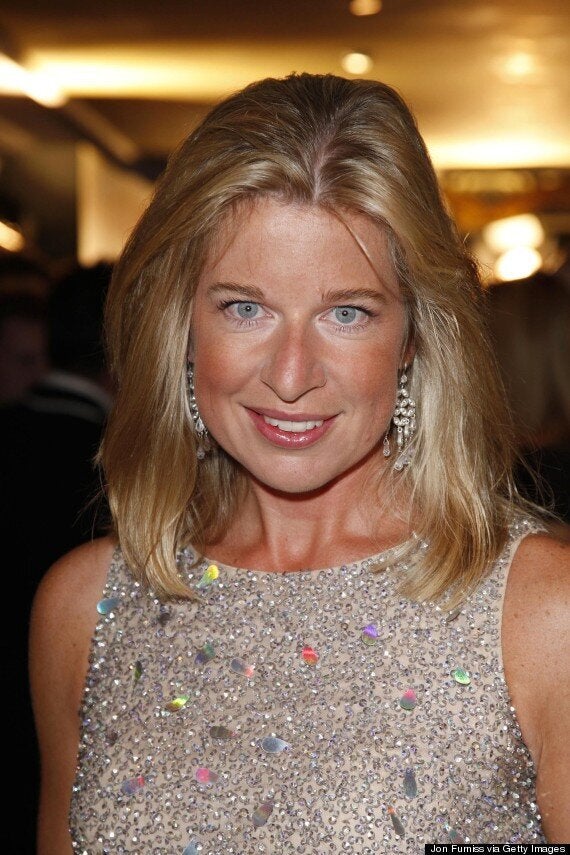 So far this year she's already had a go at the McCanns, Lord Sugar and fat people, not to mention public breastfeeders and Mariah Carey.
A source told The Mirror: "Undoubtedly she will clash with some of the other housemates and generate loads of publicity for the show.
"She has been approached previously, but it looks like a deal has been reached this time."
CBB will air in January of next year and is rumoured to be being extended to five weeks.
Channel 5 have neither confirmed nor denied Hopkins' appearance.