The BBC have had to apologise after a blunder listed Wales Rugby star Jake Ball as Jake Ballsack.
The Welsh international was listed on a team sheet ahead of his country's clash with with Australia.
Ball's team-mate, Jamie Roberts appears to have spotted the error.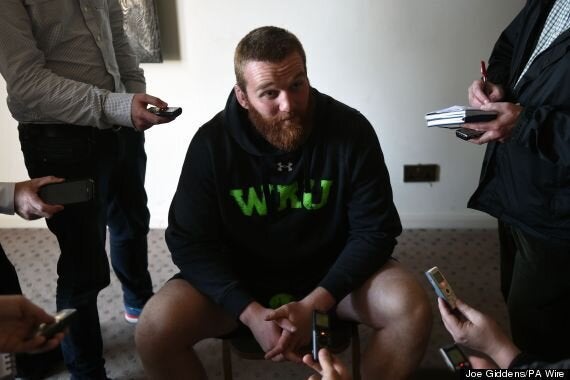 Jake Ball. No more, no less.
A spokesperson for the BBC said: "We are investigating how this error occurred and the piece was amended as soon as it was spotted. We apologise for any offence that may have been caused."