The BBC have had to apologise after a blunder listed Wales Rugby star Jake Ball as Jake Ballsack.
The Welsh international was listed on a team sheet ahead of his country's clash with with Australia.
Ball's team-mate, Jamie Roberts appears to have spotted the error.
Haha spot the error @BBCSport @BBCWalesSport ...I'll give you a clue - he plays second row for us!! 😂 pic.twitter.com/qSQSztDqcz

— Jamie Roberts (@Jamiehuwroberts) November 7, 2014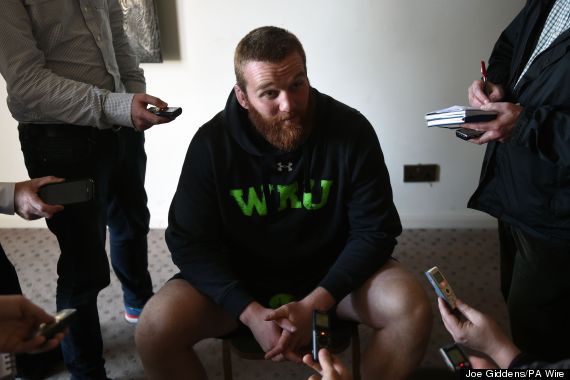 Jake Ball. No more, no less.
A spokesperson for the BBC said: "We are investigating how this error occurred and the piece was amended as soon as it was spotted. We apologise for any offence that may have been caused."
Unfortunately the day didn't get any better for Ball as Australia came from behind to beat Wales 28-33.