Simply Red super-hunk Mick Hucknall has revealed that he's "probably" slept with over 1000 women throughout his lifetime.
When quizzed in a new interview by The Telegraph about whether it was true he had slept with over a thousand woman, the singer nonchalantly replied: "It probably is. I've not denied that but I never claimed it. I never bragged about it."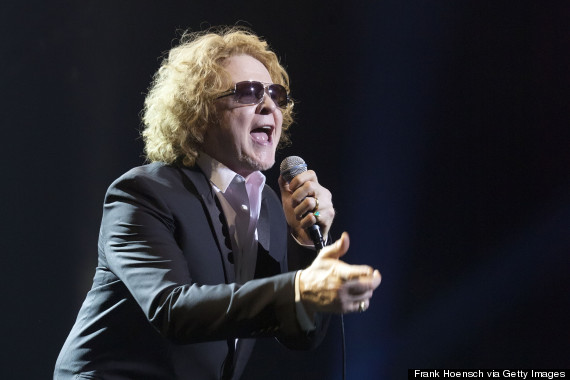 Mick Hucknall
He went on to say that he doesn't keep a tally of how many women have enjoyed his company in the boudoir, adding: "I don't keep count. I've no idea, but I would think over a 25-year period that's probably reasonable to say. But do I want to say it? No. It's not what makes me tick. I don't put chips on the bedpost."
Mick, who recently announced that he was reuniting with his former bandmates, also reckons that during his youth, he could take his pick of the ladies.
Discussing his popularity with the fairer sex during his younger years, he claimed: "It's like kids in a candy store. You can't believe it. There's girls chasing you all the time - it's incredible.
"When you're 24 you don't give a toss. You're invincible. You can do anything. Your mind is set in a way that the world is just ready and you're just going to take it all. You're just going to have a grand time."
In an interview with The Guardian in 2010, Mick claimed that at one point in his life he slept with "three women a day", and described himself as a "sex addict".
LIKE US ON FACEBOOK | FOLLOW US ON TWITTER