Nicki Minaj is no stranger to a spot of controversy when it comes to her music videos but she really has surpassed herself with the lyric video to her latest single 'Only'.
The US rapper is portrayed as a Hitler-like dictator in the clip, which quickly had viewers pointing out the similarities with Nazi imagery.
In the animated feature, buildings can be seen draped in swastika-style 'YM' banners in reference to the US star's record label, Young Money.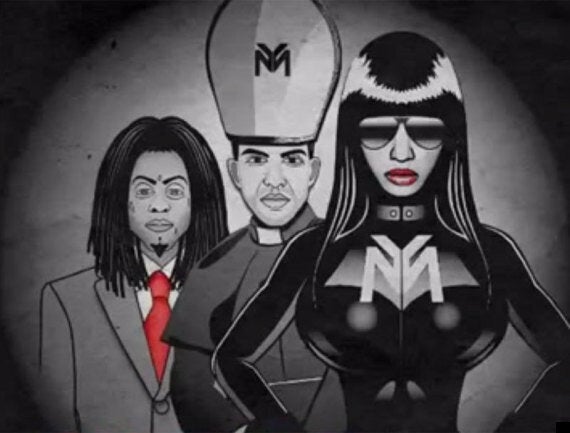 The black and white video also features gas masks and bombs, with the only colour coming from what looks like a red Nazi-inspired arm band.
Within hours of the video being made available on YouTube, viewers called for the 31-year-old star to remove it.
One wrote: "I really do love you but your video for "only" is really not okay. Pls do better and take it down or apologize or SOMETHING."
Another tweeted: "The lyric video for Only by Nicki Minaj is indescribable. Who the hell thought a Nazi theme was a good idea?"
Watch the video for yourselves below and let us know what you think by leaving a comment.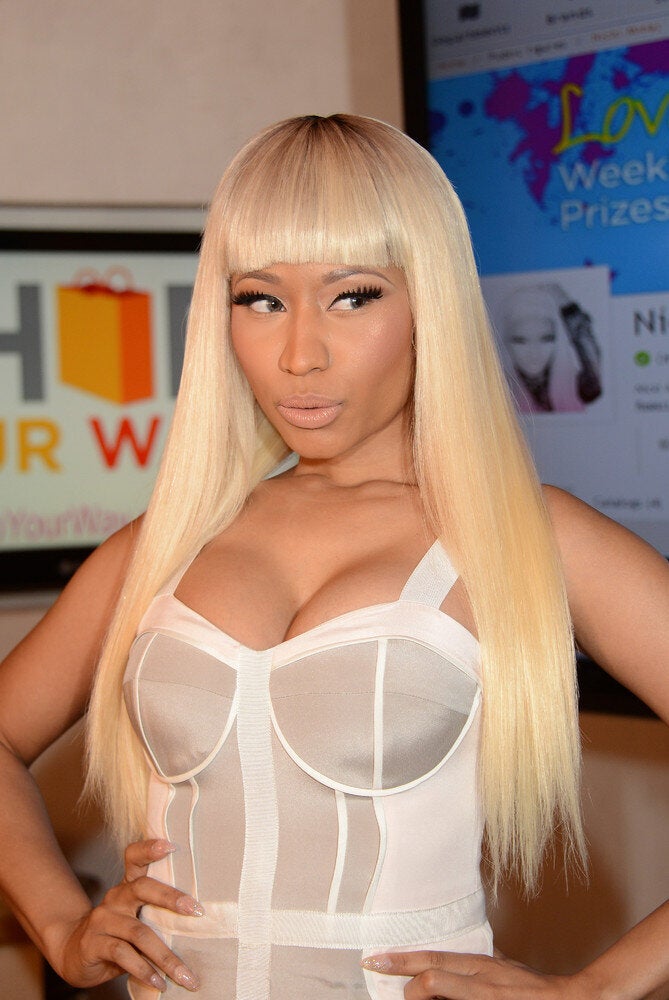 Nicki Minaj's Craziest Comments
Related