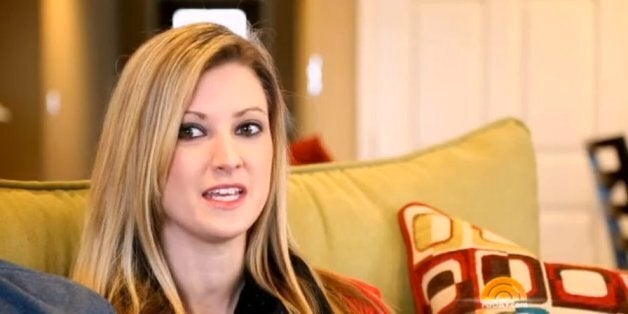 Rebekah DiMartino was at the finish line with her son Noah, and now-husband, Pete DiMartino, when the bomb went off at the Boston Marathon last year, and life was never going to be the same afterwards.
Out of the three of them she suffered the most damage - extensive injuries to her left leg, undergoing 17 operations that included putting metal plates, screws and rods in her leg.
Although there are still medical options open to DiMartino, 27, she has suffered over a year of pain, with a limited ability of walking and wearing a boot leaves her in agony. Finally, she made the tough choice to amputate so she could leave the pain behind and move on with her life.
Such a decision would floor most of us, make us sink into a cloud of depression, but DiMartino's attitude to it has been refreshing and inspirational. In fact, she even threw a party for her leg, with the words: "It's not you, it's me" scrawled in marker pen on the shin.
DiMartino is refusing to be defined by the bombing or her amputation. She said that her son's reaction was: "That's so cool! I'm gonna have a part robot mom".
"I've never been a runner, an outdoors person, but now I want to climb mountains, I want to run marathons. I want to do anything and everything that you can do with your legs, because it makes me appreciate them so much more now," she said. "I still have a lot of living left to do."
She wrote a note on Facebook: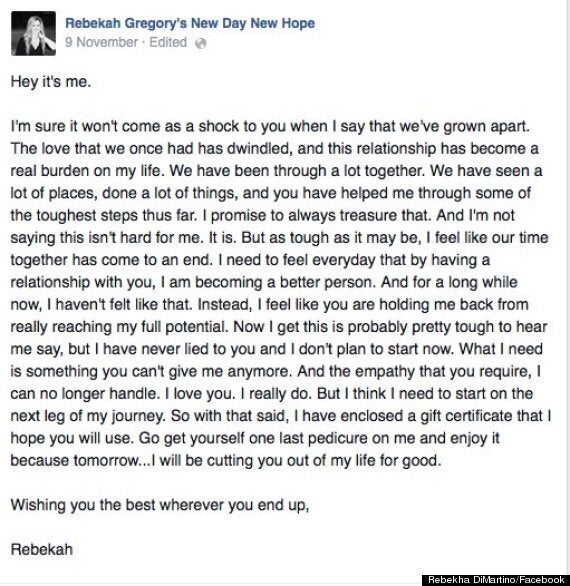 The amputation may not give DiMartino the resolution she wants, but as demonstrated by the grace and dignity with which she's handled every other difficult situation before, we know she'll keep striving onwards and upwards.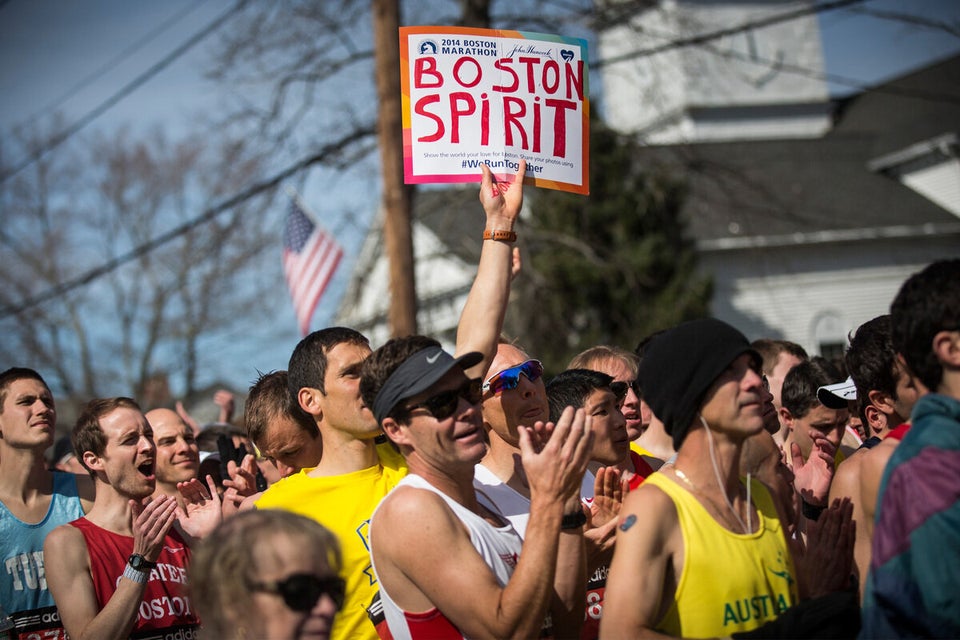 PHOTOS: 118th Boston Marathon