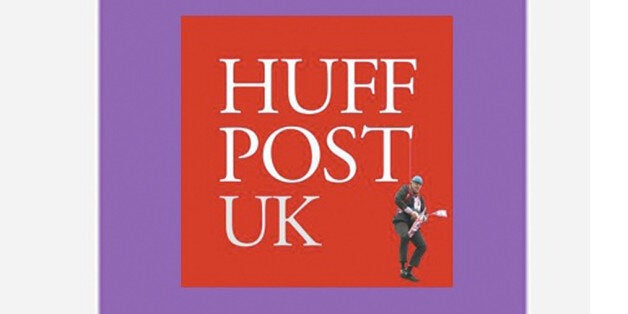 Here at HuffPost UK Comedy, we're all about bringing you the very best in funny and feelgood videos, pictures, jokes, spoof news and whatever else we know you'll love.
And we're always thinking of the best way to get these little gems to you.
With that in mind, we're introducing Yo alerts to bring you the cream of the day's funny stuff before anyone else gets it.
Here's how to sign up. It's very simple...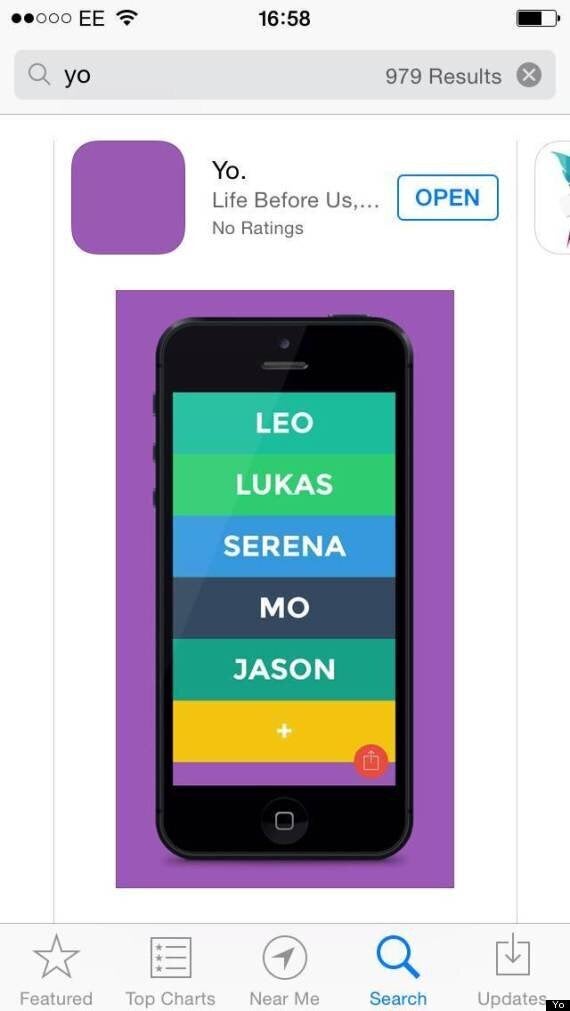 2) Enter a username and a passcode to create an account...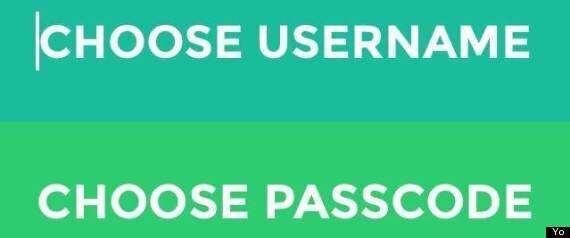 3) On the home screen click the '+' sign and type 'HUFFPOUKCOM' and then give it a tap.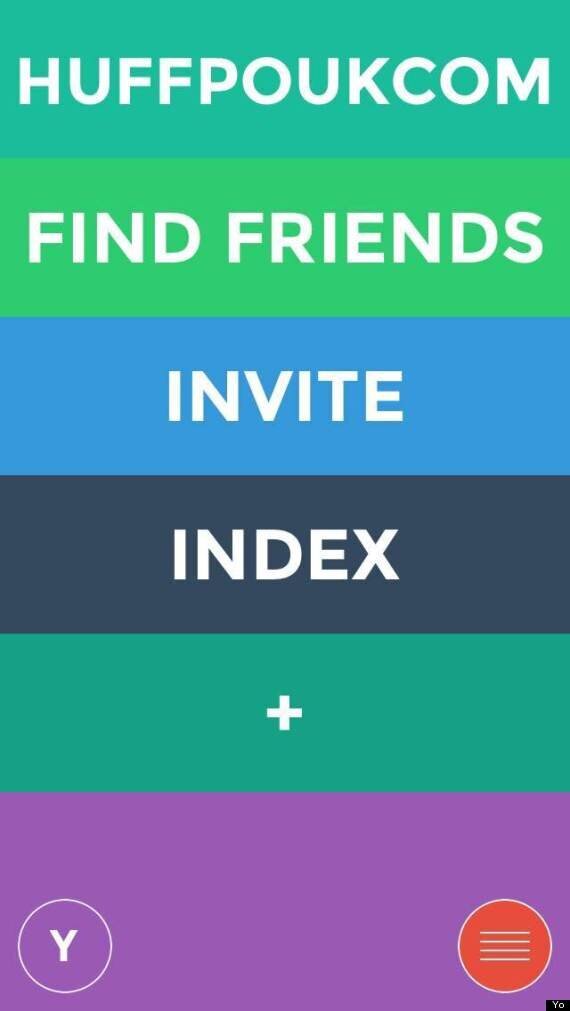 Et voilà! As they say in Germany. You're all signed up.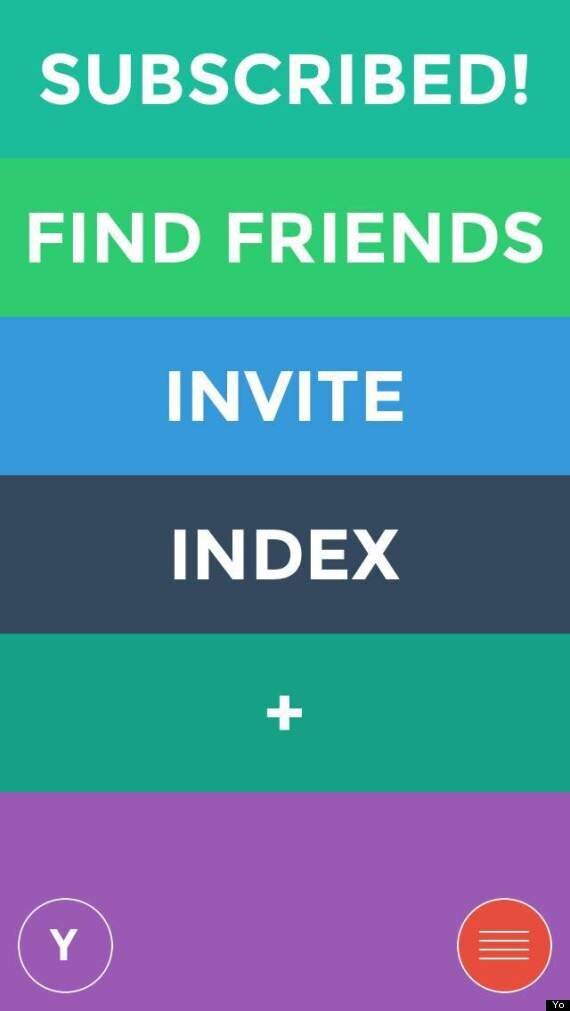 And don't worry, we'll only send you the best one or two pieces of the day. We don't want to swamp you.
Also, you're not sharing any personal data with us, so there's no chance of us passing it on to any third parties. Hurrah!
So there you have it. Get involved, yo! (Sorry.)