One of the biggest 'X Factor' feuds ever has come to an end according to reports, as James Arthur and Simon Cowell have apparently decided to move on and forget their differences.
The pair have had a somewhat difficult relationship since James won the show in 2012, and earlier this year the singer was dropped from Si's Syco Records label.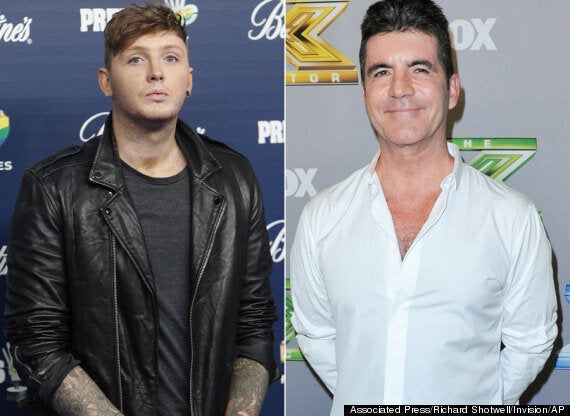 James and Simon are back on each other's Christmas card lists
However now, it seems Simon and James are doing some bridge-building and, according to The Mirror, James got in touch with Simon to ask him for tickets to this year's live shows - and the judge happily obliged.
The paper adds that ahead of filming, Si even invited James backstage, where they "ironed out their differences".
"James seems to be in a really good place now – he genuinely seems happier than ever. This is something he needed to do to be able to move on."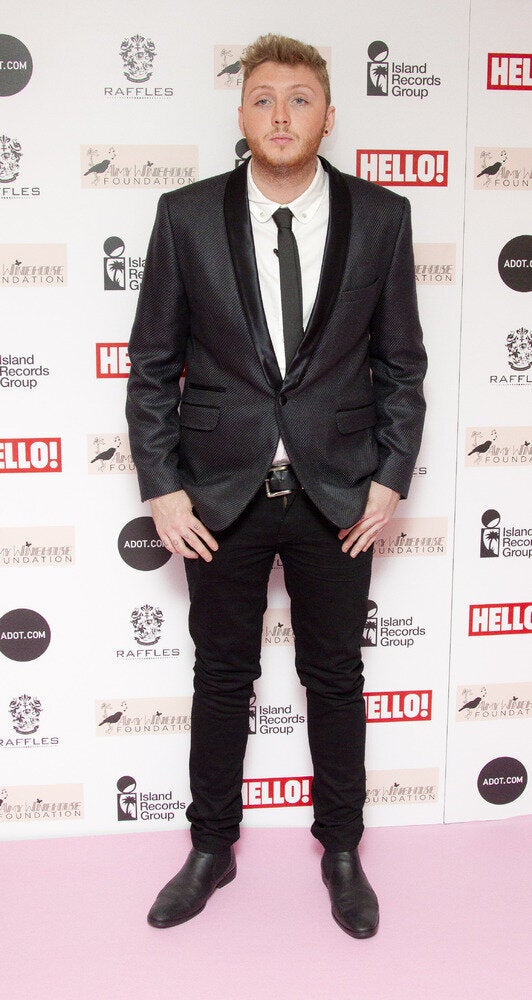 James Arthur's Career Highs And Lows