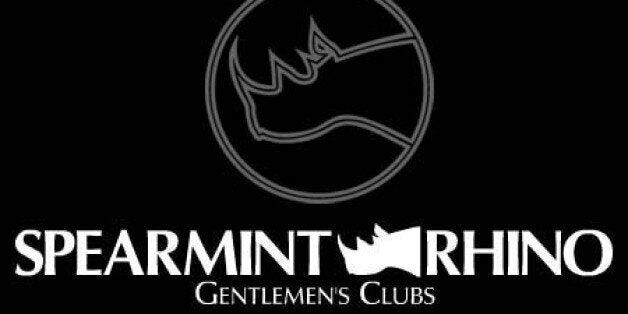 A stag party customer who visited Spearmint Rhino has accused the lap-dancing club of "exploiting" him after he spent £7,500 there in one night.
The man, who cannot be named for legal reasons, admitted he was "foolish" for entering the Bournemouth club last August, but says staff took advantage of his "vulnerable state".
The former customer who lives in Northern Ireland is now formally opposing an application to renew the club's licence, the Bournemouth Echo writes.
It published his letter to the council, which states: "I fully acknowledge that I was foolish to enter the club drunk and in possession of several credit cards, but I have been in similar situations before and never experienced anything remotely approaching this or involving such a life-changing sum of money – and someone being foolish does not excuse in any way the actions of the club and its employees and the way they grossly exploited a person in a vulnerable position."
The newspaper adds: "Council officers on undercover visits are said to have witnessed dancers 'sitting on or straddling customers, placing both their feet on the seat, simulating a sex act, intentionally touching another dancer and intentionally touching a customer'."
"The allegation is denied and it is not intended to engage in a trial by media. Spearmint Rhino investigate any complaints made and work with the authorities and banks in all enquiries they carry out.
"The authorities and the bank found such an allegation was not made out. If this is the same incident, and Spearmint Rhino are not aware of any similar incident, then this was dealt with around a year ago."
Related