Sheffield United's only other female patron has quit in the wake of convicted rapist Ched Evans being allowed to train with the club.
Lindsay Graham has resigned as a patron for the SUFC Foundation "for personal reasons" after talks with the club failed, it has been reported.
Graham's exit follows TV presenter Charlie Webster resigning over the same issue earlier today.
Somewhat unceremoniously, both women appear to have already been removed from the Sheffield United website's SUFC Foundation page.
Now, it has been reported that a third patron is also on the way out.
The only other remaining members include Lord Of The Rings and Game Of Thrones star Sean Bean, professional snooker player Ding Junhui, Commonwealth Games gold medallist Nick Matthew, 1960s pop singer Dave Berry, former United player Bob Booker, former professional boxer Glyn Rhodes MBE, singer Paul Heaton, former Sheffield United footballer Alan Hodgkinson MBE and former boxer Brendan Ingle MBE.
But a number of Sheffield United fans seemed indifferent to the news of the departure of the club's patrons: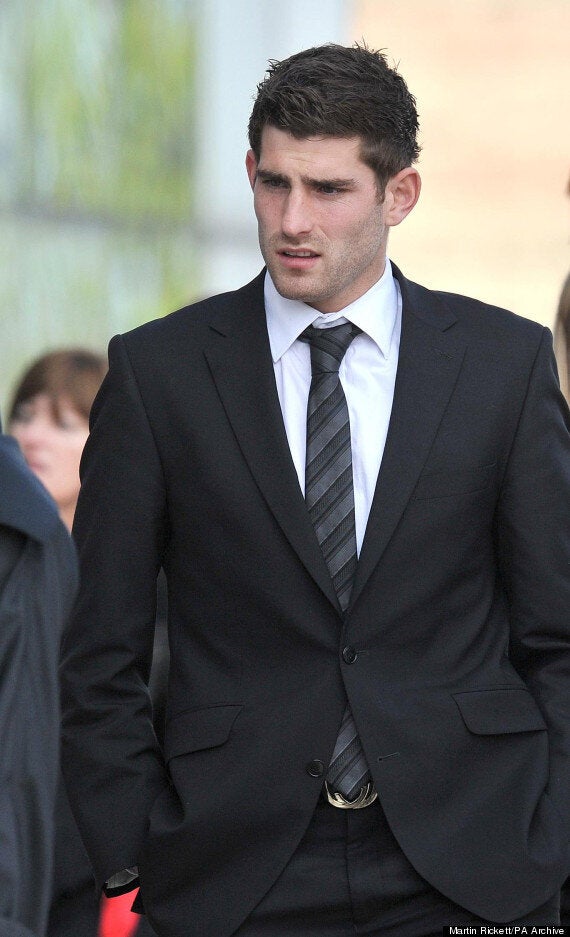 Ched Evans was released after serving half his five-year sentence
In an interview on BBC Newsnight Webster said she had had a conversation with the chairman of the club, which she described as "positive" but she added that she felt she had to make a decision after Evans returned to training. She said: "At no point have Sheffield United acknowledged the extremity of his crime.
As a petition against Evans reached more than 160,000 signatures today, Webster said: "Nobody's making a decision and I suppose I feel I need to make a decision as patron of Sheffield United.
"My decision, which I've informed the club about a little bit earlier on, is that I resign as patron of Sheffield United, Sheffield United Community Foundation, which is all about inspiring the next generation through sport. My decision is made on the fact that I don't believe a convicted rapist, as in Ched Evans, should go back to a club that I am patron of and should go back into the community to represent the community.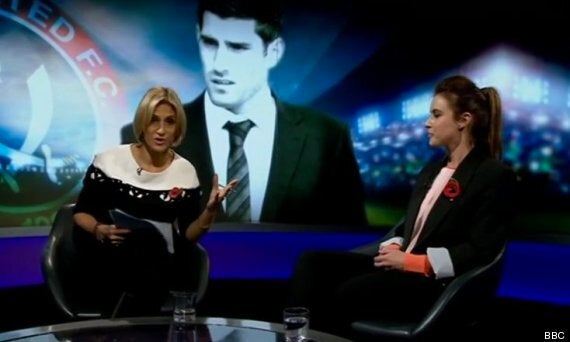 "He's not just going into a job, he's bandied as a role model, we cheer him on as a role model and he's influencing the next generation of young men who are currently still making their decisions on how to treat women and what sexual mutual consent is."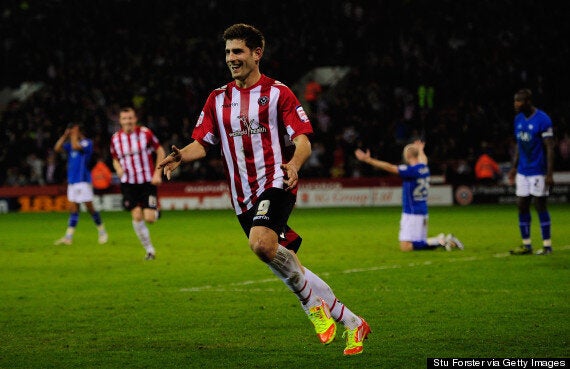 Evans scored 42 goals for the Blades
But some tweeters criticised Webster for apparently taking a principled stand against Evans, despite recently tweeting her admiration for boxer Mike Tyson, who is also a convicted rapist.
Sheffield United yesterday said they had considered the views of staff, the Football League and the PFA, as well as United supporters and the general public, as expressed in "emails, social media comments, editorials, supporter websites, public petitions and media coverage".
They also considered the PFA view that footballers should be treated equally before the law, in terms of being allowed to be rehabilitated. The club also said Evans - who protests his innocence - acknowledged "the destructive nature of the acts which led to his conviction".
Sheffield United said they condemned rape and violence against women in the "strongest possible terms". Evans was jailed in April 2012 for raping a woman in a hotel room in Rhyl, North Wales. The Welsh striker denied rape, saying the sex was consensual, but he was found guilty by a jury at Caernarfon Crown Court.
The prosecution said the woman, who cannot be named for legal reasons, was too drunk to consent to sexual intercourse. Port Vale defender Clayton McDonald also admitted having sex with the victim but was found not guilty of the same charge. An appeal against Evans's conviction was rejected by three judges at the Court of Appeal in 2012. His case is due to be looked at by the Criminal Cases Review Commission.
After his release, Evans released a video on his website protesting his innocence and vowing to clear his name. He scored 42 goals in 103 games for the Blades, having previously played for Manchester City and Norwich City.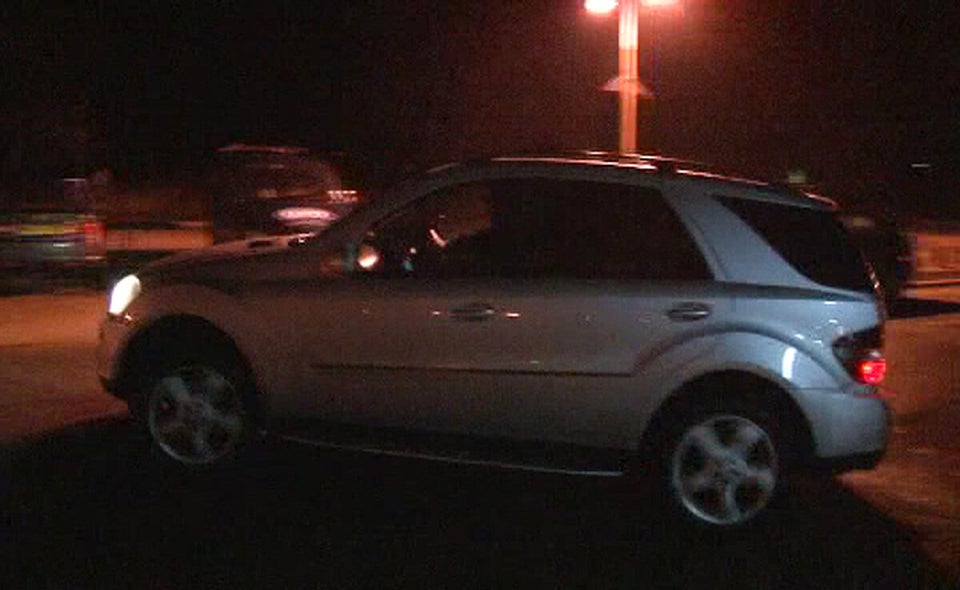 Ched Evans Prison Release