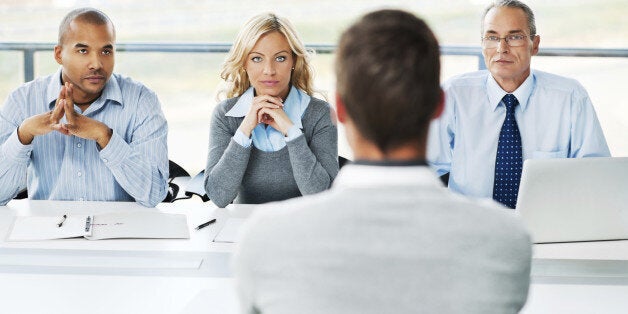 With so many new and exciting careers now available, how do you know that you are selecting one that is right for you? And how can you be certain that you are not missing out on your dream role, simply because those you ask for assistance are unaware of the opportunities which may exist?
Ross Maloney, chief executive of Find a Future, organisers of skills and careers event The Skills Show, shared his secrets for success:
•Think about what you actually want to do. Sit down with friends, tutors, business contacts and family and really think about it – your own ideas on a future career path may differ from those of your friends and family, but it is important to remember that a happy worker will always be more satisfied than one who is pigeonholed into a career they do not want, so always consider what's best for you.
•We all know that work can be rewarding, fulfilling and sometimes even fun – but it is work! You need to realise that, without it, the basics of life may be harder to come by (a home, a car, clothes, nights out!)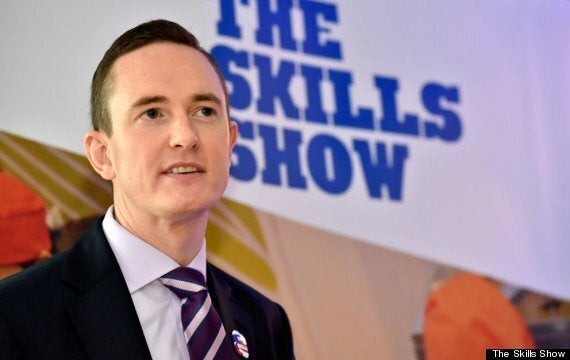 Ross Maloney at the Skills Show
•Make sure you research the careers of people in the public eye that you admire, to see if they have taken an unexpected route to success. Theo Paphitis, our Skills Show patron, for example, started his career as an apprentice and worked his way to the top.
•Talk to your parents, friends and other contacts about their careers and the paths that they have taken. You could also talk with the rest of the family or your neighbours, or those you meet in interesting roles – knowledge is power!
•Investigate whether it is possible to arrange some work experience in an area that interests you – having a go will give you a real taster.
•What are you really passionate about? You are far more likely to succeed in these subjects, and the jobs and careers associated with them, than those that you feel you "must" study or which others insist on.
•What about offering to shadow someone you know – join them in the work place and see what it is they actually do?
The Skills Show is taking place at the NEC, Birmingham from 13 to 15 November and is packed with hands-on experiences to help you find out what you are good at and what you enjoy.
You can also speak to careers advisers and employers about the opportunities which exist, and watch young people in action in WorldSkills UK Skills competitions. You can also find out from those in the know what is actually involved in a wide range of different careers, and discover what inspires you.
If you cannot make it to the NEC, check out the website for details of The Skills Show Experience events near you.
Related