Now that the 'I'm A Celebrity' campmates have safely arrived Down Under, the fun can really begin and the first twist of the series has been revealed.
Unbeknown to the celebrities, who are currently enjoying their last few days of luxury in Australia, they have already been split into two teams and viewers can now vote to decide which group will have to face the "celebrity slammer" upon their arrival in the outback later this week.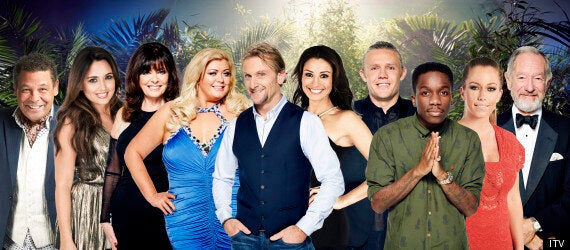 This year's 'I'm A Celeb' campmates
During an interview on Wednesday's 'This Morning', reigning King of the Jungle Kian Egan revealed: "The public will decide [the celebrities'] fate before they've even stepped foot into the jungle!
"So, Group A and Group B - the public will decide which group they want to face the 'celebrity slammer' - a jungle-style jail. And one of these will face the first Bushtucker Trial as well."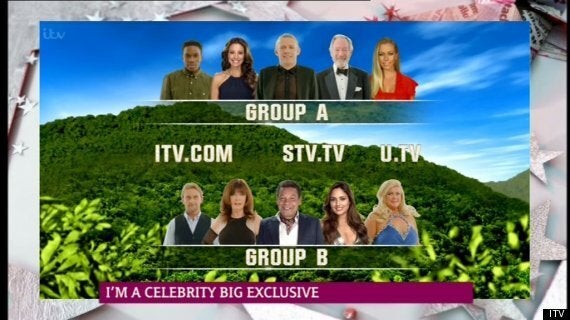 The two groups were revealed on 'This Morning'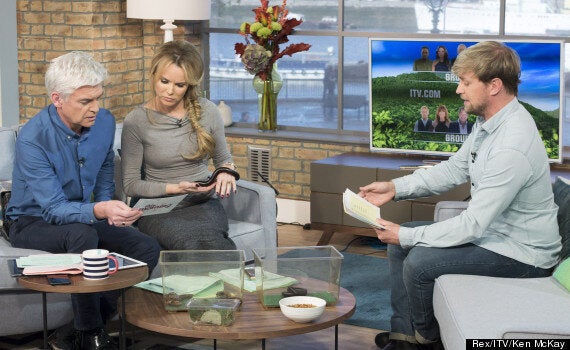 Kian spilled the beans on 'This Morning'
After announcing details of the first big twist of the series, Kian admitted that he was feeling for the celebrities, having been in their exact position a year ago.
He explained: "At this point they have been taken out of society, they have had their mobile phones taken off them, they are locked in a hotel room, so they have no idea who else is out there - they have no clue what is going on!
"My advice for them? Stay calm and be yourself."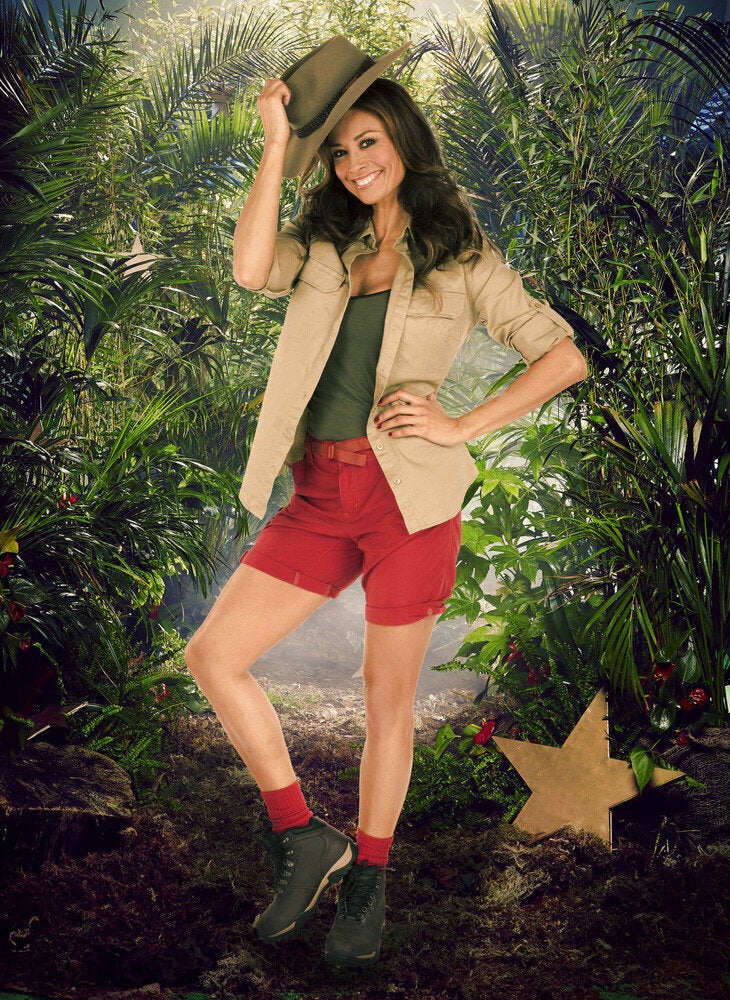 'I'm A Celebrity, Get Me Out Of Here' 2014: Line-Up Revealed